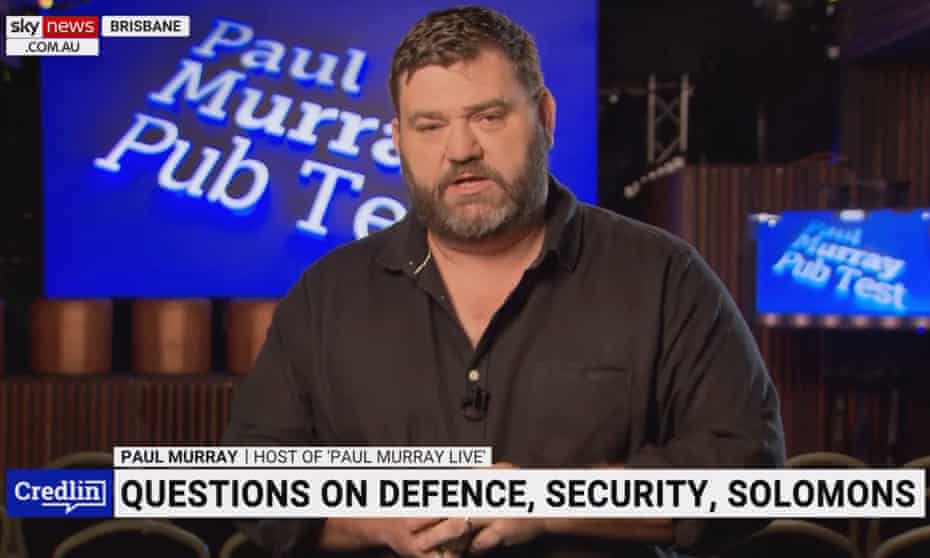 Andrew Bolt nowhere man, nowhere to be seen during the election wants to now lead the charge as if he was always a presence felt during this election. He wasn't! So typical of the man who was never there when it comes to the days of the real fight.
Sky News wants the LNP to legitimize and open its membership door to organized Ultra-Right Political thugs. Their ideal is to divide Australia and win at all costs and ensure their minority rule.
But it was Andrew Bolt, the Herald Sun's star columnist, and Sky News host, who reacted with visceral anger.
"Scott Morrison's pathetic Liberals got smashed by telling the world they were the Guilty Party," Bolt wrote. "Guilty on the 'climate emergency'. Guilty of being mean to women. Guilty on 'reconciliation'.
"Who'd vote for such a mewling pack of self-haters with so little self-respect that they won't even sack a party traitor like Malcolm Turnbull? Thank God this election wipe-out has taken out many of their worst grovellers.
"Please, Peter Dutton, take over, and make the Liberals stop apologising for not being more like Labor. Let the Liberals be Liberals again. But still I see some of the more clueless Liberal survivors crawl from the wreckage and whimper that they've got to swing even more to the Left."
Source: In shock and anger over Liberal defeat, Sky News commentators urge party to shift right | Australian election 2022 | The Guardian