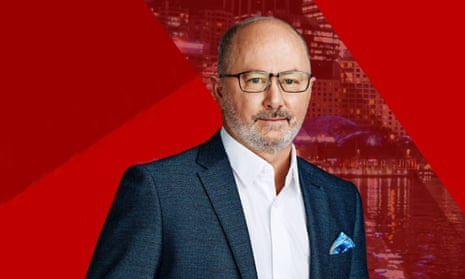 Kenny is such a lazy journalist he says anything for effect. He claimed Nauru detention centre was a tropical "holiday resort" he'd happily take his family to. He didn't even apply for permission to do so. Big mouth small foot always deep in it.
But the IPA warriors might have saved their outrage for another day if they had just read the fine print. It was not the content of their ad that was the problem.
Facebook's rules require ads which have political content to carry a "disclaimer, disclosure and ad labelling". From the Heart, the campaign for the voice to parliament, had an ad removed earlier for the same reason.
Source: Sky News' Chris Kenny fails to read fine print over Facebook's IPA 'censorship' | Amanda Meade | The Guardian