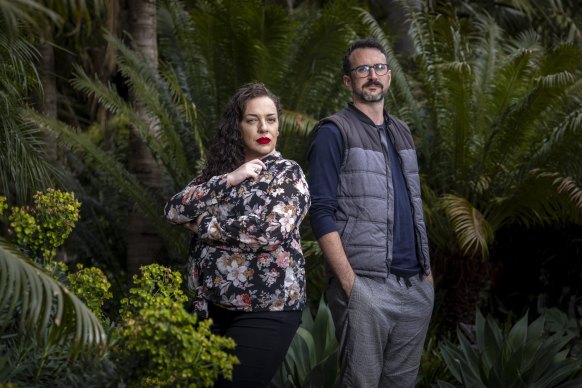 This certainly isn't new Catholics and Jews were kept out of politics in the 40s and 50s when it was considered an area exclusive to members of the English churches. Loyalty to Rome and Israel was considered dangerous and un-Australian. Some consider it should continue today and are fully-fledged monarchists and cultural assimilationists with a slightly broader attitude to the definition of Christianity and Western culture. Like Andrew Bolt who though born here claims he's Dutch and who wouldn't want to be excluded or return to the days when the English had no time for the Dutch whatsoever.
Victorian Liberal candidate Renee Heath is a lifelong senior member of an ultra-conservative church that has been secretly directed by its global leader to infiltrate Coalition politics, is opposed to gay, trans and reproductive rights and has left some former members traumatised.
An investigation by The Age, The Sydney Morning Herald and 60 Minutes has unearthed fresh evidence of disturbing conduct within City Builders and closely affiliated churches in Victoria that are part of a global network of Pentecostal churches.
Source: Liberal candidate Renee Heath 'agent' for ultra-conservative church, family says