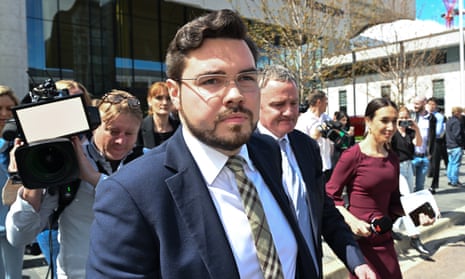 A case for the Prosecution vs the case for the AFP aren't they on the same side? If so who is Brittany?
Drumgold's letter, released under freedom of information, made a series of extraordinary allegations about police conduct during the investigation and trial stages, saying he felt there was "a very clear campaign to pressure" him not to prosecute the alleged rape of Brittany Higgins.
He alleged investigators had bullied Higgins, forcing her to insulate herself from further contact with them, and that police "clearly aligned with the successful defence of this matter" during the trial.
Drumgold told Gaughan he wanted a public inquiry into police and political conduct during the case.
and