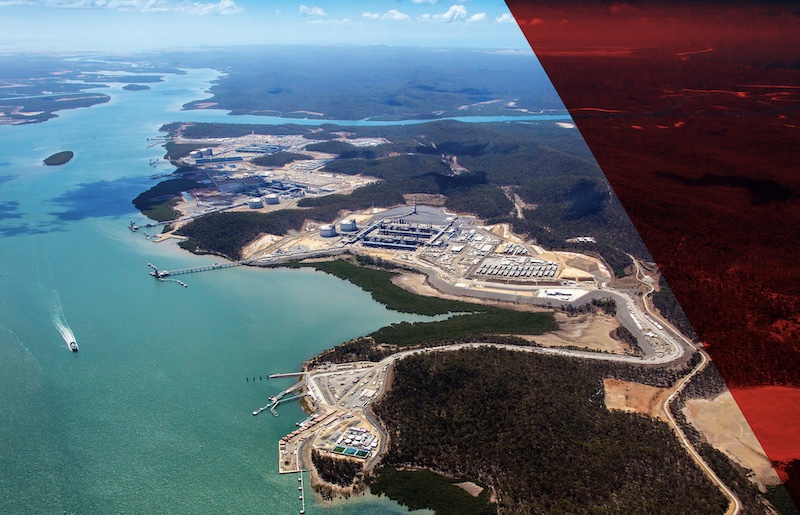 With an election 3 years away and an Opposition leader like Peter, Dutton Albanese seems to be happy playing politics by doing nothing and letting things get worse so he can play hero and make them better a little later on when he really needs to look good. He after all enough capital behind him given Morrison's disastrous fall from grace. The ALP showed in WA that mining companies fall into line even when hard decisions are made. Michaela Cash can be found crowing for the "miners" claiming you can't cap unless you increase production and pollute the planet even more. The LNP mindset is what's destroying the planet?
The solution to the gas crisis and rising energy bills is a domestic reservation policy, like in WA. Why is this being ignored, asks Rex Patrick?
WA has reliable electricity, affordable gas, a reliable supply, and none of the chaos we're seeing in the eastern states".
The policy was quite controversial when first rolled out.
"There was much gnashing of teeth, threats to sovereign risks, or threats [that] there won't be any further investment.", he said.
"Industry didn't like it at the time but now, it's seen as a wonderful initiative and, across the board, it's accepted by industry – both the oil and gas industry itself, but also other industries that are downstream users of it."
He then went on to point out something our Federal leaders don't seem to have grasped. 
"Obviously, producers of gas in the east wouldn't like [a reservation policy], but Australian national interest and the people of Australia must come first".
That's how it should be. Prime Minister Albanese needs to get that into his head and take action accordingly.
Source: Trigger shy: dithering on the obvious fix for gas and electricity bills costs every Australian – Michael West