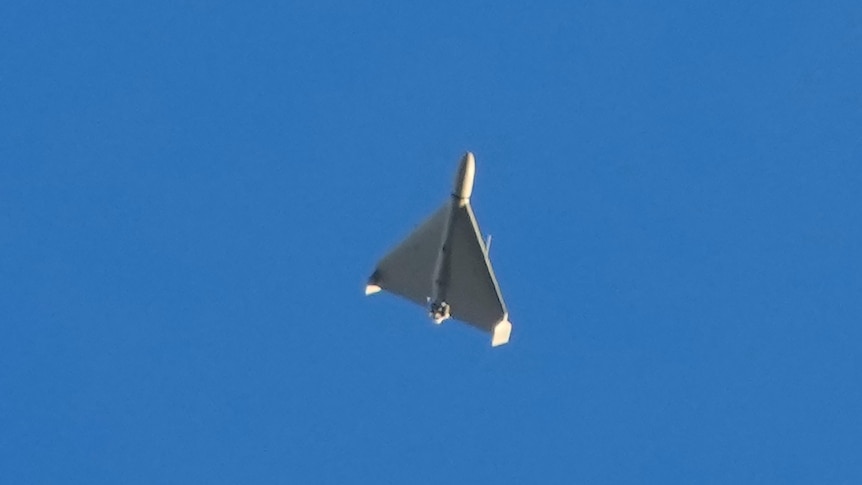 Western media tells us Putin is desperate
The screeching sounds of pilotless, bomb-carrying drones are now becoming a familiar daily routine in heart-stopping terror for everyone beneath them in Ukraine.
Killer drones a moral quandary
In the warped world of military industrial planners and arms dealers, automated, stand-off and drone weapon technology has long been viewed as the holy grail for future forms of "networked" warfare and their potential unethical use has been endlessly explored in movies and books.
Only now, in Russia's invasion of Ukraine, does the world seem to recognise the real-life quandary they present when used in heavily built-up urban areas occupied by civilians.
Source: Vladimir Putin unleashes screeching killing machines in Ukraine war to terrorise the residents of Kyiv – ABC News