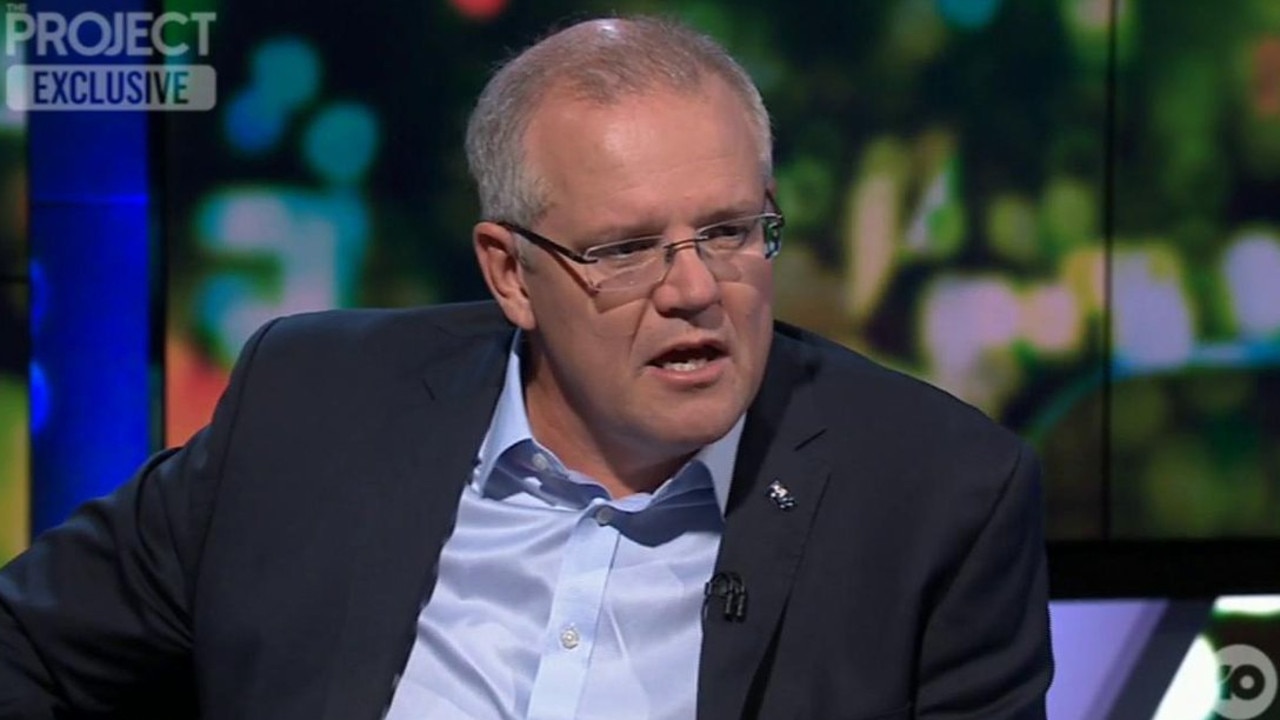 Reports of the meeting first emerged in 2011, with claims Mr Morrison urged the shadow cabinet to capitalise on the electorate's growing concerns about "Muslim immigration", "Muslims in Australia" and the "inability" of Muslim migrants to integrate. Then-opposition leader Tony Abbott was not at the meeting, but deputy leader, Julie Bishop, and the former immigration minister, Philip Ruddock, strongly disagreed with the suggestion, pointing out the Coalition had long supported a non-discriminatory immigration policy. Liberal sources said at the time Mr Morrison told the shadow cabinet meeting on December 1 at the Ryde Civic Centre that the Coalition should ramp up its questioning of "multiculturalism" amid deep voter concerns.
"I'm going to stop you there. I've already addressed this issue today. It is an ugly and repugnant lie," Mr Morrison said.
"I reject it absolutely 100 per cent and my record of working with the Muslim community in Sydney in particular speaks volumes for my track record. Any suggestion to the contrary, I find utterly offensive. Thank you."
But just 24 hours later, he confirmed he had raised concerns over the "anti-Muslim" sentiment of voters during a 2010 shadow cabinet meeting, but insisted it was only to "address them, not exploit them".
Mr Morrison confirmed the discussions with The Project's Waleed Aly in March 2019.
It was the first time the PM has admitted the discussions on "anti-Muslim" sentiments occurred, after describing claims he had sought to capitalise on the fears as "an ugly and disgusting lie" just 24 hours earlier.
In the interview, Aly asked: "Who is lying? You say that this never happened. You've called it a smear and a lie. Who is lying?"
Source: New claims Scott Morrison sought to exploit anti-Muslim sentiment | news.com.au — Australia's leading news site