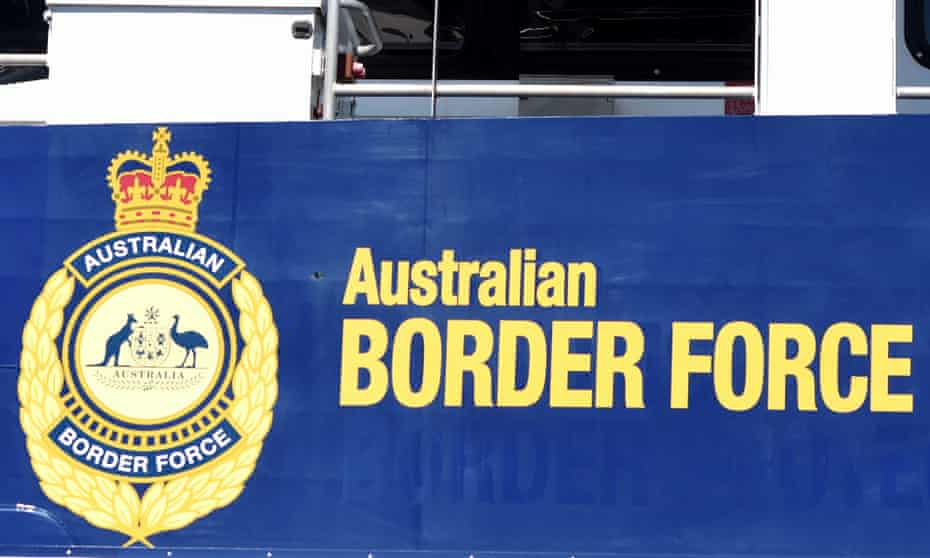 Busted!! The LNP strategy of putting LNP supporters in charge of Government Departments is straight out of the Steve Bannon, American GOP  Republican and Leninist strategies. The LNP was intent on dismantling the Public Service and has been doing it for the past 13 years.
Agency's statement, which triggered last-minute scare campaign from Liberals, prompts increasing questions about its independence
Australian Border Force did not issue press releases about any of the five boat interceptions it made in the four years prior to its controversial election-day announcement that a vessel had been detected near Christmas Island, prompting further questions about the political independence of the agency.
The ABF is investigating its election-day conduct, which the acting prime minister, Richard Marles, has described as a "disgrace".
The agency issued a press release as voting was under way, warning of the interception of an asylum-seeker boat off Christmas Island, precipitating a last-minute scare campaign warning voters to maintain border security by voting Liberal.
Source: Border force broke with recent convention when it sent election-day release about boat arrival | Australian immigration and asylum | The Guardian