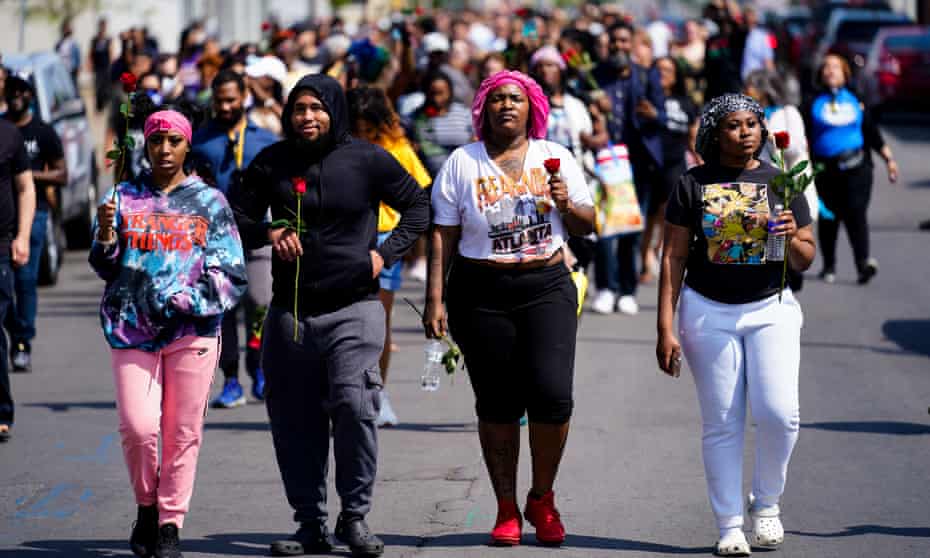 In Australia, Andrew Bolt, convicted racial vilifier, has been preaching that the BLM  is a "racist movement". Racial against whites and intent on their replacement. Straight from the bible of America's white racist ultr-right
The LNP has adopted and politicized it to such an extent that its policies have turned to the restriction of historical facts that can be taught in our schools and the creation of degrees taught in universities. Any demand for structural inclusion by showing up the level of exclusion of people of color is now deemed revolutionary and divisive and called Cultural Replacement Theory or the  (CRT) conspiracy. It's deemed as dangerous as Marxism once was by the far right-wing media along with the demands of other like-minded groups that threaten power, privilege and the current order of things. By demanding equality, and justice and spotlighting the facts of and methods adopted to exclude people of color from opportunities afforded whites .
Eleven of the people he shot were Black, and two were white. As the manifesto he left behind makes clear, this was fully intentional. The first listed goal in his manifesto was to "kill as many blacks as possible".
Source: Buffalo shooting: how white replacement theory keeps inspiring mass murder | Jason Stanley | The Guardian