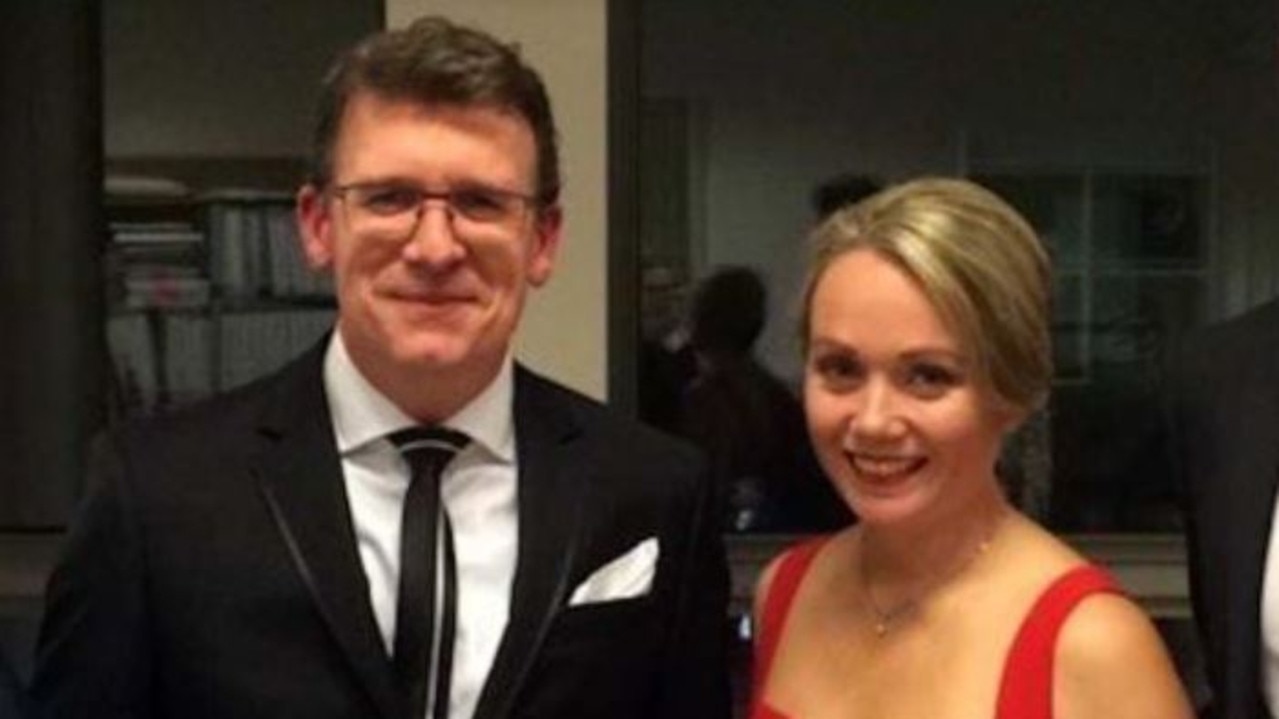 No to ICAC
EXCLUSIVE Education Minister Alan Tudge has admitted he forgot to disclose to parliament that he had transferred ownership of a $1 million Melbourne property to his former wife for six months, in a clear breach of disclosure guidelines.
The missing in action Minister – who stepped down from the frontbench last year in the wake of an ongoing scandal over an extramarital relationship with former Liberal staffer Rachelle Miller – confirmed the error on Friday following an investigation by news.com.au.
It follows controversy over a recent $500,000 payout to Ms Miller – who worked in his office as a press secretary – that was also revealed by news.com.au last month, with questions still yet to be answered on what the payout is for. The Prime Minister aannounced last year that Mr Tudge was not returning to the frontbench of his own volition.
However, on the same day he announced the election, he revealed Mr Tudge was still the education Minister but had stood aside and was welcome back after the votes were counted.
"Well, he stood aside. He decided to stand aside for his own personal reasons. And should he be in a position to be able to step up again, then I would welcome him back,'' Mr Morrison said.
Home Affairs Minister Peter Dutton also previously failed to declare a million-dollar property his family owns in Townsville, in a blunder his office blamed on simple human error.
Source: Election 2022: Liberal MP Alan Tudge in disclosure breach over Melbourne house | news.com.au — Australia's leading news site