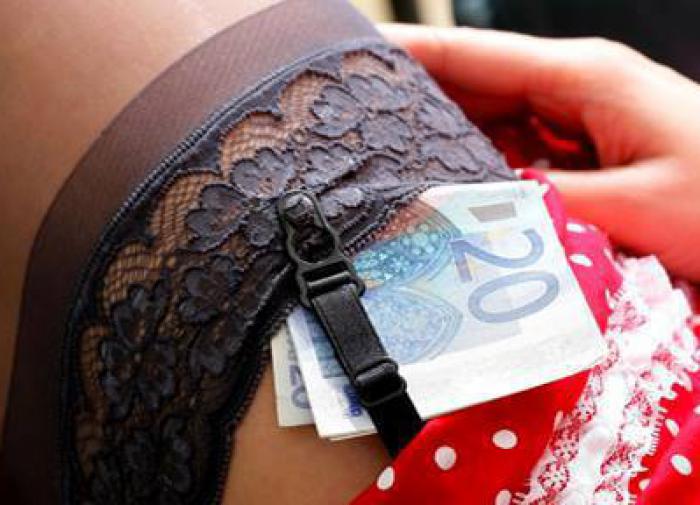 Pravda means "Truth" this certainly is a case of people in glass houses throwing stones. Russian girls will go anywhere to work. The mafia run whore houses in Goa were filled with them. International "organized crime" sex trafficking the Russians are the biggest. Indirectly of course it no doubt helped build Putin's Porno Palace.

How long will Germany remain Europe's "brothel"? The answer is very simple, but German politicians and news hounds will not like it.

Is there a place for morality in 'brothely' places where US soldiers stay?