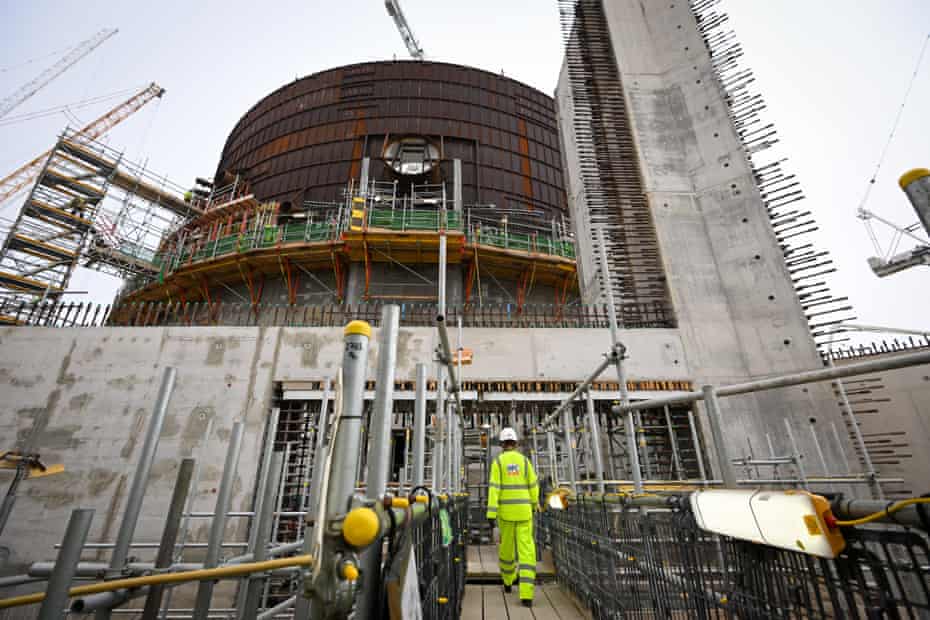 The con: Is the delay. It is in and money to be made in distracting the transition to a more rapid closure of the fossil fuel industry even if the case for renewable clean energy has been proved. If you can't beat the argument's direction of progress then delay it for as long as possible. Just as the LNP, IPA and Murdoch are a coalition for the defense of fossil fuels and will now continue to be, while declaring they are on board with reducing emissions and profiting from their efforts.
the Institute of Public Affairs, a rightwing group with a history of climate science denial that is supported by fossil fuel and mining interests, released what it described as polling showing people were open to the idea of nuclear energy. News Corp newspapers ran its arguments uncritically.
Why does the case for nuclear energy persist?
There is an assumption by some people, including Coalition MPs, that renewable energy cannot do the job, despite the expert advice that says otherwise. These critiques rarely address that advice head on.
But there is also a long history of nuclear energy being used as a delaying tactic for acting on climate change in Australia, including by fossil fuel interests.
Source: The Coalition didn't do much on nuclear energy while in office. Why are they talking about it now? | Nuclear power | The Guardian