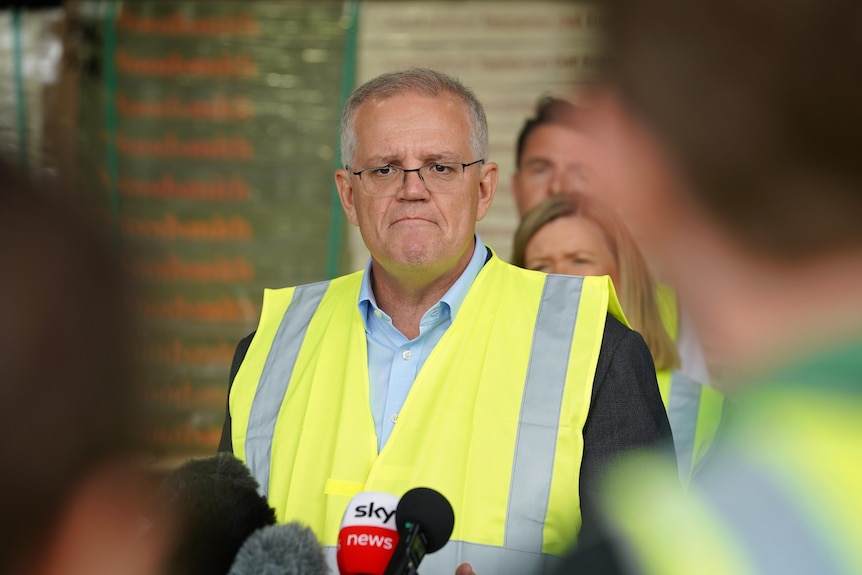 Morrison has simply brought
1) Nope Nope Nope to describe his LNP Government in that if you don't agree with him and everything he demands nothing will get done. More over it's your opposition that's at fault. How childish and Trump is that?
2) There is no room for Representative Democracy with an LNP government lead by Scott Morrison. Negotiation and compromise are a weakness and he couldn't give a running fuck if 60% of the nation don't vote for him.
3) His LNP isn't interested in passing any bills to improve the country moving forward. Yhat suggests a compromise. Julia Gillard did that, and almost set a record on the number of bills passed. A seemingly Kumbyiah record, according to Morrison. It represented weakness, and loss of leadership in the country. Did Brian Houston ask his followers for advice? He had strength, and conviction in doing nothing about his father's pedophelia. According to Morrison doing nothing is a sign of strength and he has done a lot of that. Like burying many reports that came back negative The Prayer Room, Tudge, Higgins and should we go on?
Once again demonstrating the chutzpah and audaciousness that has come to frame his style when under pressure, Morrison denied that he had broken a promise and blamed Labor for its lack of delivery. Yes, the opposition. Yes, I know they are not in power, but he said it's their fault we don't have one because they would not vote for the government's model.
Source: Questions over Morrison's federal ICAC promise and Albanese's border control confusion cap off election campaign week one  – ABC News