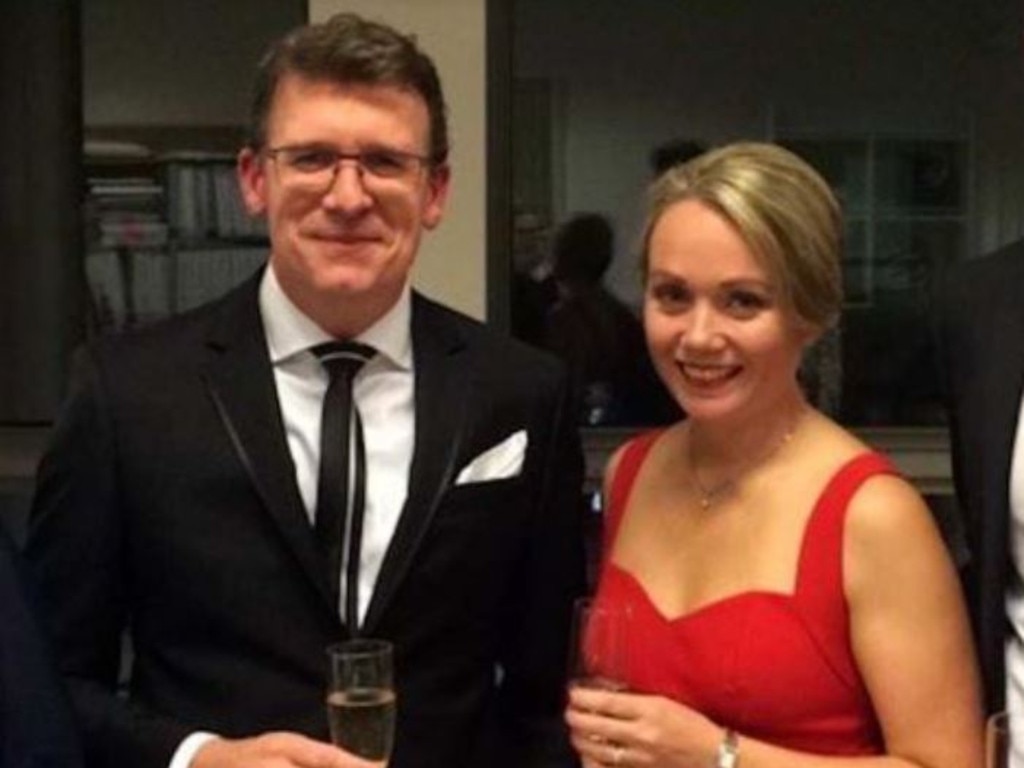 Morrison says this $500K payout is a "private matter" of which he "knows nothing" and he's laughing because Albanese made an error. One that didn't cost us nearly a million dollars all up when said and done.
Morrison insists Tudge is still a member of his Cabinet, is Education Minister, is just on leave, and is still being paid? Meanwhile we the taxpayers are, still, silently it should be said, forking out mega-bucks to clear up the still Education Minister's  "private matter" of which PM Morrison says he knows nothing. Why don't we have an ICAC?
"Channel Nine's host Karl Stefanovic then interjected, "If he didn't do anything wrong though, what's the money for? If he did, why is he still a Cabinet minister?"
Ms Miller noted that in December, the Prime Minister insisted that Alan Tudge had "stood aside from the Ministry".
In March, ""Alan Tudge is still in my Cabinet?,'' Ms Miller tweeted.
"Scott Morrison, which is true? Only thing we can believe is you are a liar."
Labor leader Anthony Albanese said the prime minister's promise of his frontbench return was "extraordinary".
"It just shows the chaos that is there. Even when people step aside, they've still got the job," Mr. Albanese said after Mr. Morrison confirmed Mr. Tudge was still in his cabinet.
Scott Morrison has revealed there's "nothing to prevent" Education Minister Alan Tudge returning to cabinet despite the negotiation of a "private" taxpayer-funded payout of over $500,000 to his ex-lover and staffer.
Source: Ex-lover of Liberal frontbencher Alan Tudge slams PM as 'liar' | news.com.au — Australia's leading news site