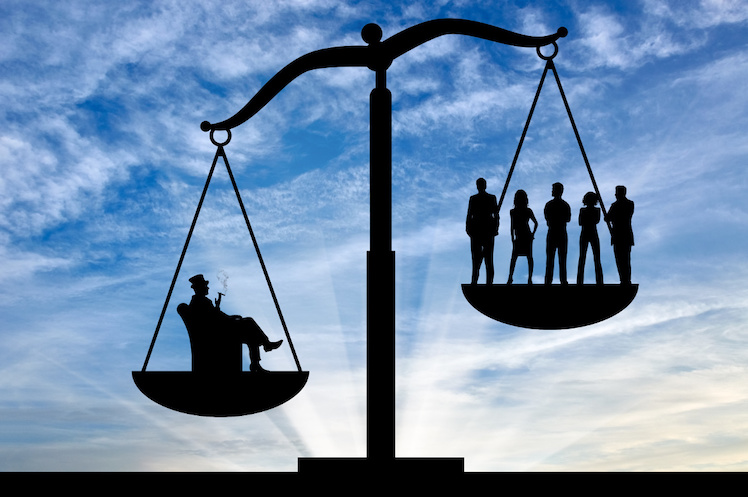 We really need to know
Statistics are windows on change. Despite our criticisms, the bureau's biennial income and wealth survey gives us the best view of inequality we've got, but large areas remain foggy.
In research for the Evatt Foundation, we have used data from the Bureau of Statistics, Organisation for Economic Co-operation and Development and national accounts to estimate that, for the first time in more than half a century, the richest 10% of households own more than half of Australia's private wealth.
---
Read more: There's a reason you're feeling no better off than 10 years ago. Here's what HILDA says about well-being
---
The Evatt Foundation's results seem to stand up well, but governments should really be producing better data themselves.
Inequality and its harmful effects on economic output and stability are growing. We owe it to ourselves to find out by how much.
via What the Bureau of Statistics didn't highlight: our continuing upward redistribution of wealth – Michael West