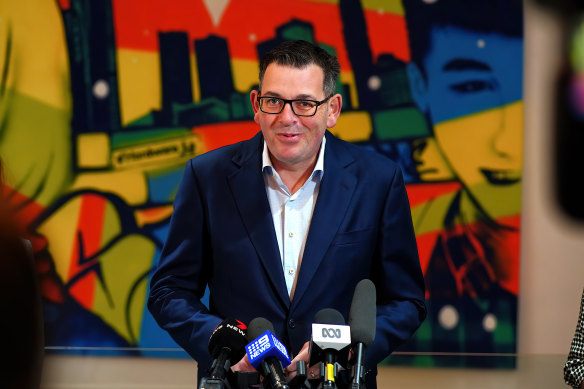 Why on earth would any ALP leader give Costello or Murdoch their plans to distort. It's time Australia turned their backs on them rather than accepting them as a "normal" part of our media landscape.
Note the most significant uplifting thing today was South Australia leaders in providing the First Nations people with a Voice to the SA parliament. Do we hear either the Murdoch or Costello organizations celebrating the " uniting event"?
Labor has united the country while the LNP has done everything to divide it for the duration of this century.
Andrews leaves for the four-day tour on Monday afternoon, which will make the first leader of an Australian government to visit China since the beginning of the pandemic. The plan to visit was first reported by The Age on Saturday.
Source: Coalition tells Andrews to stay in his lane, be more transparent on China trip