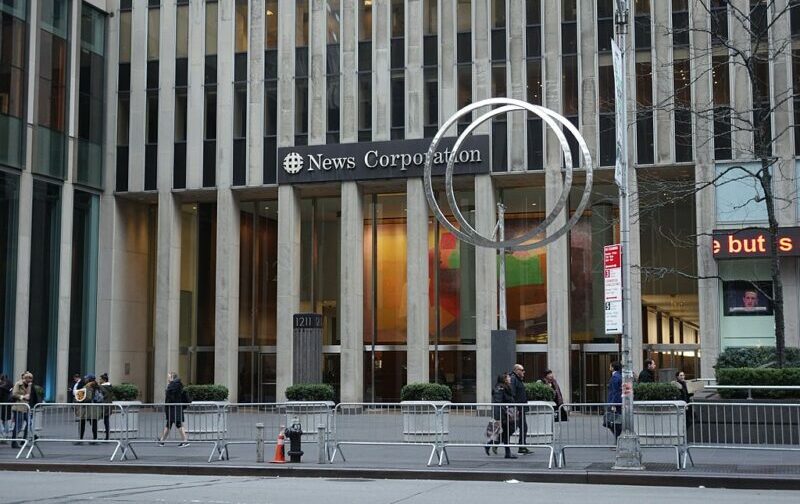 The good news for the Murdoch media is that it's not the most distrusted brand in Australia – despite the efforts of its journalists.
The bad news is that – according to the Roy Morgan Research Most Trusted and Distrusted Brands research – it is the fifth most distrusted behind Facebook, Optus, Telstra and Amazon. It just edges out Harvey Norman, whose ads in newspapers provoke much irritation, which rated sixth.
There are probably many reasons for the rating but the main ones are probably its unrelenting attacks on anything vaguely progressive; its rabid commentators; and, it is attempts to re-frame any debate so as to favour the LNP, attack the ALP and wage war on the woke.