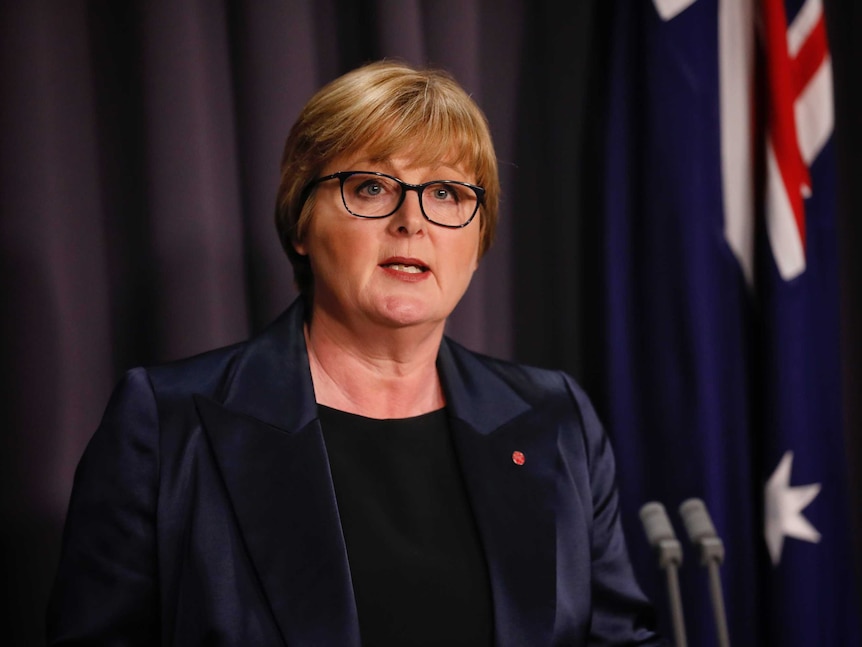 Liberal senator Linda Reynolds is suing Brittany Higgins's partner over tweets he made that she alleges defamed her.
Ms Higgins was working in Ms Reynolds' Canberra Ministerial office when she was allegedly raped by a colleague.
Subsequent legal proceedings against the accused were abandoned in October and then a planned retrial was dropped by the prosecution.
In fresh court documents lodged in Western Australia's Supreme Court, Ms Reynolds has accused Mr Higgins's partner, David Sharaz, of defaming her in two tweets from the account @SharazDavid in January and December last year.
In the writ issued through her lawyer, Martin Bennett, Ms Reynolds alleged the tweets were "falsely defamatory" and thereby caused her "loss and damage".
The Perth-based senator is demanding Mr Sharaz pay aggravated damages and interest at a rate of 6 per cent since they were published.
Source: Linda Reynolds launches defamation action against Brittany Higgins's partner David Sharaz – ABC News