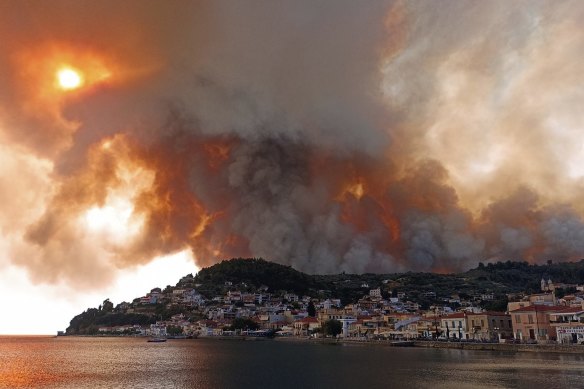 And during this period Andrew Bolt an IPA world climate expert told us the planet was cooling.
The warmest eight years have all been since 2015, with 2016, 2019 and 2020 constituting the top three, says the WMO report.
An exceptionally strong El Nino event occurred in 2016, which contributed to record global temperatures.
Though temperature changes between years are often small, since the 1980s every decade has been hotter than the one before it, as predicted by climate change modelling.
Source: Past eight years the hottest on record: World Meteorological Organisation report