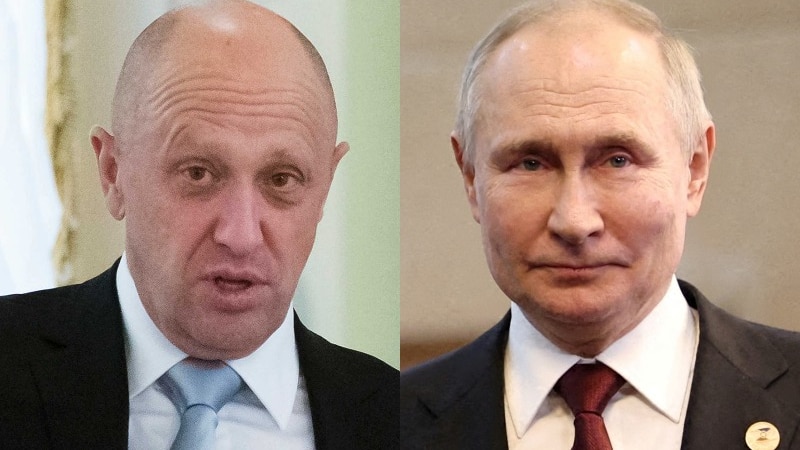 The Wagner Group has been called everything from "Putin's ghost army" to "hired killers".
But perhaps the most brutal description comes from Ukraine's Ambassador to Australia: "Wagner can be considered the gangster contract killers of Putin's mafia state."
The ambassador, Vasyl Myroshnychenko, does not hold back: "Justice awaits Wagner if its members survive the battlefield."
These days few subjects will elicit as strong a response from Ukrainians as the Wagner Group — Russia's mercenary group which does things that even the feared Russian special forces, the Spetsnaz, won't do.
.
Source: As Putin's army loses ground in Ukraine, he's relying more and more on Wagner Group mercenaries – ABC News