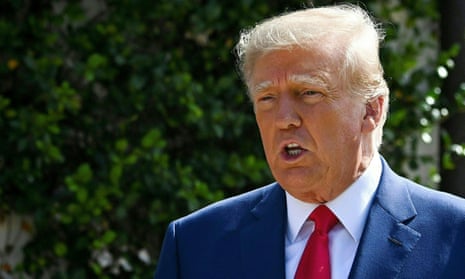 American Democracy proves itself not to be "the ideal Democracy" but rather a failed experiment. Having said that, it doesn't mean throwing Democracy out as possibly the most equitable form of government. After all Australia's system managed to stall the over-exaggerated swing to the right this past decade.
Just as Marx predicted the coming of an ideal state of Communism, the execution of which failed, doesn't mean Marxism is not a more equitable ideal to Capitalism which has also proved to be an increasing failure with every decade for the past 50 years. Corporations, Governments and Inheritance are institutions that have guaranteed any notion of a "free market", "merit" or "equitable principles" could never be reached.
America is almost perfectly divided between Democrats and Republicans and neither party can cobble together an effective majority. The 2022 midterms are, on the surface, a win for Democrats, but from a deeper perspective they have simply ratified the status quo of the US as a divided and divisive country.
Source: Democrats' triumph may be miraculous but US is still split down the middle | Michael Cohen | The Guardian