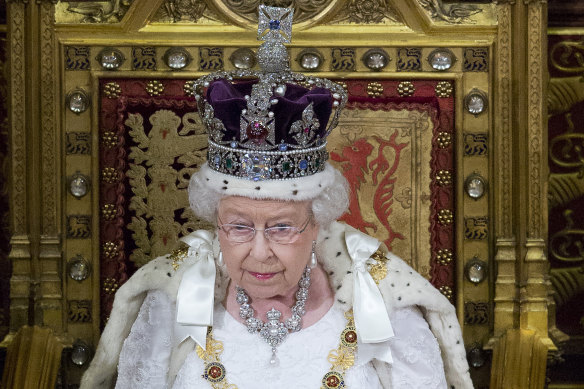 Imagine Right- Wing and Conservative Australian loudmouths railing at our Republicans and what they perceive as disrespect of Indigenous Australians for not mourning, bending and kowtowing to the death of the Queen. They aren't saying anything about the slave trade in Africa or the pillaging and destruction of a prosperous nation like India.
Africans aren't nearly as polite in reminding us what was done to their forefathers in the name of The British Monarchy. Even the Germans and French left some colonies in a better state than the British because they weren't as brutally interfered with. The difference is witnessed in Tanzania's and Senegal's Democracies to the lack of it in Nigeria
Though Queen Elizabeth II was revered by many in Africa, her death also reignited a different sort of conversation – one that touched on the legacy of the British Empire and the brutality the monarchy meted out to people in its former colonies.
In a younger generation of Africans growing up in a post-colonial world, some lamented that the Queen never faced up to the grim aftermath of colonialism and empire, or issued an official apology. They said they wanted to use the moment to recall the oppression and horrors their parents and grandparents endured in the name of the Crown, and to urge for the return of crown jewels – rare massive diamonds – taken from the continent.
Source: Queen Elizabeth dies: In Africa, tributes are tempered by Britain's bloody colonial past