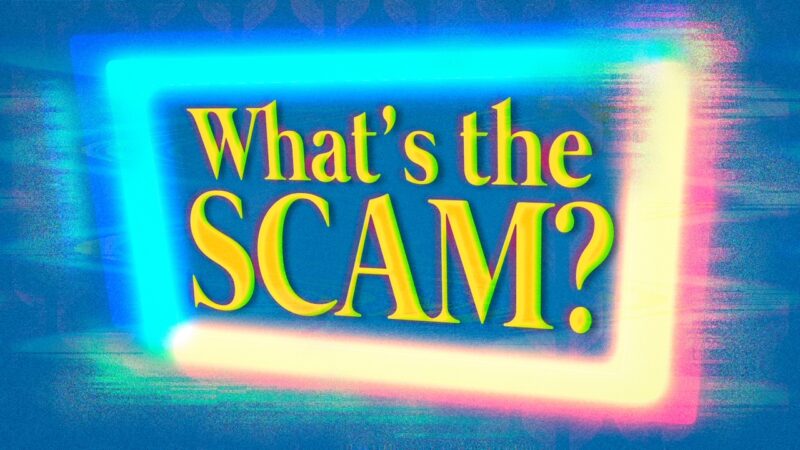 This week on Q&A Barnaby Joyce said "we are a government who only spends money where we see a return on investment and growth in GDP". Well we know that!! So little has been devoted to Age-Care, flood disasters, pensioners, job seekers yet debt blew out 400% above 2013 levels. It went from 10% of GDP to over 40% and is heading to 50%. So where did the money go and why doesn't it matter now?  It mattered ever so badly when the ALP were in government. The LNP are currently screaming taxes taxes will go up under the ALP yet they have constantly been the highest under the LNP.
The scam is that flood and fire victims and other ordinary Australians don't have lobbyists and don't pay political parties. What are they thinking, that politicians will just help them because …?
Cruelling somewhat the Budget pitch euphoria in corporate media today, The Australia Institute has sallied forth with its annual analysis of hand-outs to coal and gas multinationals, state and federal, finding they cost the public $11.6b in 2021-22, or $22k per minute.
It's a $1.3b (12%) increase on last year thanks to the feds. Across all budgets there is $55b committed, which is 11 times the balance of Australia's Emergency Response Fund ($4.8b in Dec 2021), while $11.6b in 2021-22 is 56 times the budget of the National Recovery and Resilience Agency.
The subsidies cost the Federal government more than it spent on public schools in the same year ($9.7b). Now *that's* a scam … and we are yet to see the Budget.
Source: Fossil fuel subsidies soar past disaster relief, even public schools funding. What's the scam? – Michael West Media