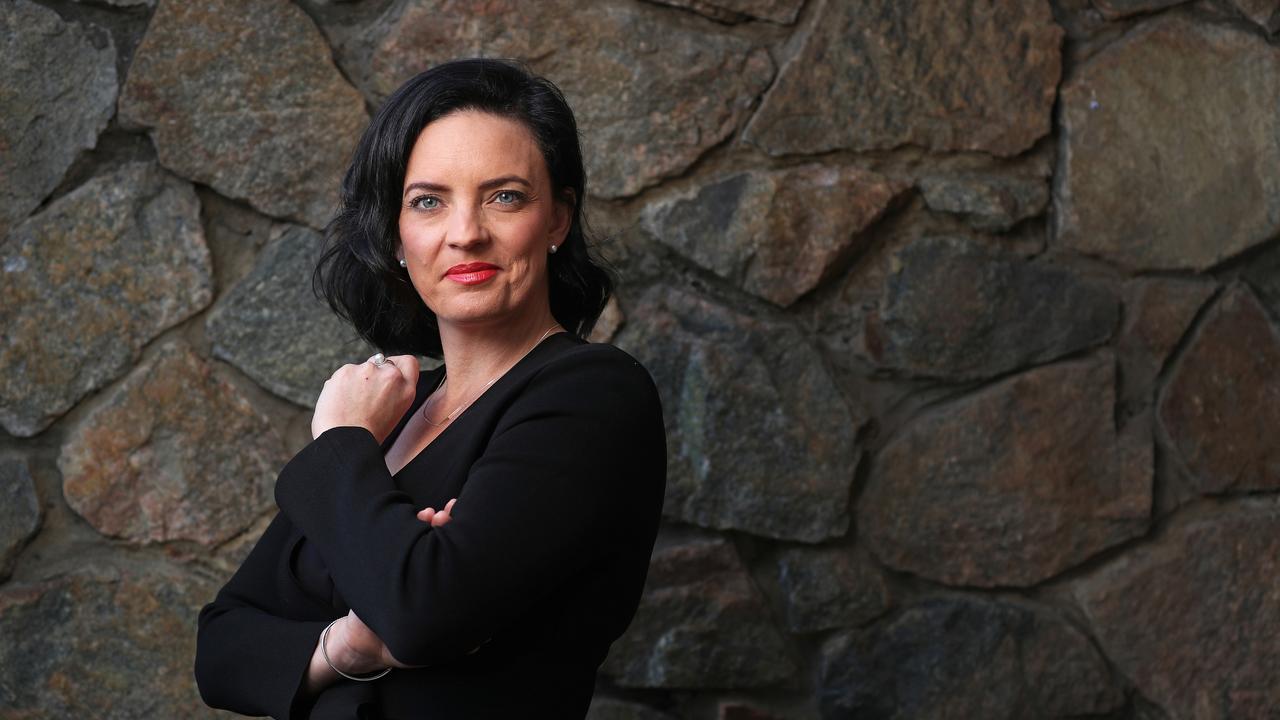 They say revenge is a dish best served cold . Kitching's body has hardly cooled when the LNP's dirt brigade moved in to start forensically disecting her and politicizing her death. Murdoch media were all over her like a swarm of blowies. The Telegraph and News.com suggesting Albo was the direct cause of Kitchings heart condition and not coincidentally recruited Emma Husar as a smokescreen to assist in their dirty work.
In 2019 Husar found herself in the media's firing line not the Party's and her complaint was that the Party failed to back her up. Unlike Husar Kitching never issued any complaints against  Party or Albo. She had a history of giving as good as she got. One feels she'd be disgusted at all those unnamed sources claiming to be "close" are now playing advocates on her behalf when she had no such complaint.
Oh My god, how quick was Morrison to run in from stage and play "the man" on cue. Too quick too staged given there were so many other more improtant issues being cocked up on his watch and in the news. Will Morrison be attending Kitching's funeral trying to shake peoples hands dressed to deliver is eulogy against Albo for the cameras?
More from politicsWhy ScoMo will skip Kitching funeralWhy ScoMo will skip Kitching funeralBudget clue for crucial Aussie industryBudget clue for crucial Aussie industryFresh sanctions for Russian billionairesFresh sanctions for Russian billionairesFormer Labor MP Emma Husar has launched an extraordinary attack on opposition leader Anthony Albanese — accusing him of behaving like a "gaslighting narcissist".The Daily Telegraph spoke to Ms Husar in the wake of the death of Senator Kimberley Kitching and amid claims of a bullying within the Labor party.
Source: Emma Husar: Ex-MP's incredible attack on Anthony Albanese after Kimberley Kitching's death | news.com.au — Australia's leading news site