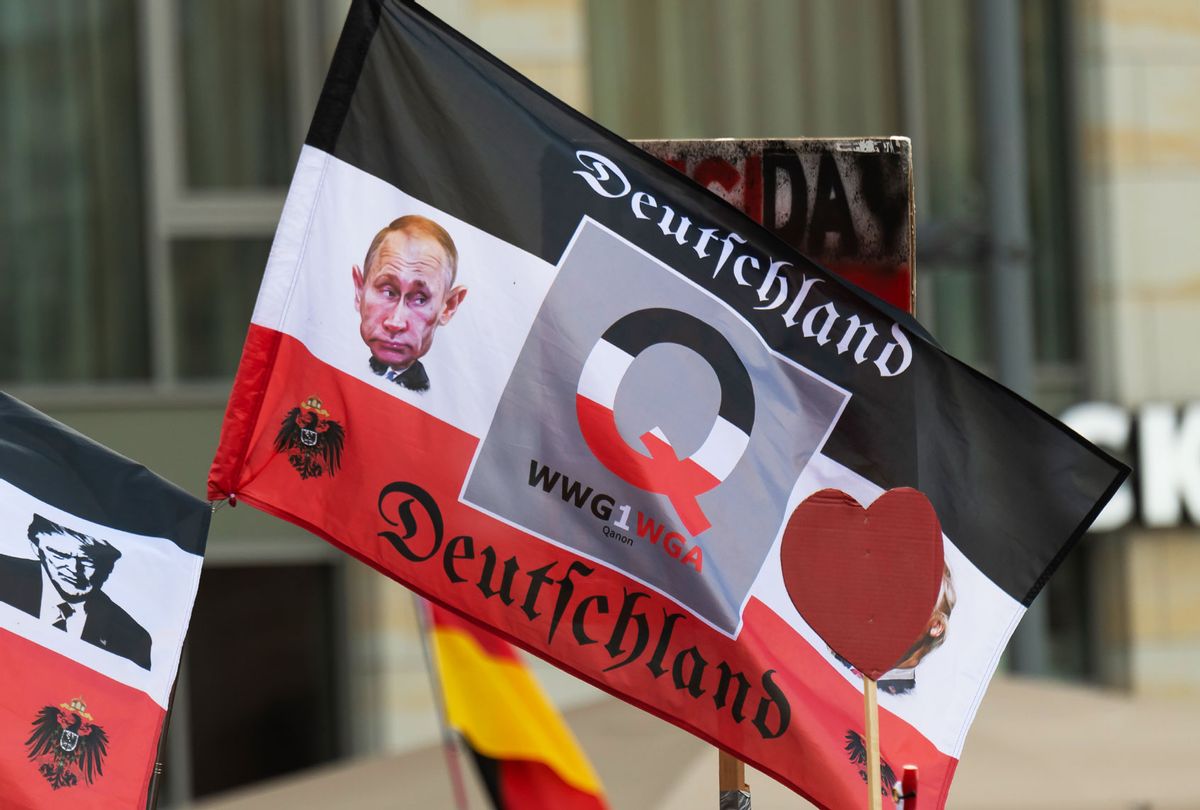 The Morrison's employed their Besties who were revealed to be QAnon members as far back as 2019.
The ABC's Four Corners has delayed airing a program about the prime minister's connection to a QAnon figure, but much of the detail is already on the public record.
While the International Criminal Court in The Hague is being called on to open an investigation into potential war crimes committed by Russian President Vladimir Putin in Ukraine, QAnon followers around the globe are praising him and casting him in a positive light. Though it might sound macabre, adherents of the bizarre and all-encompassing conspiracy movement believe that a major global crisis such as the current one is intrinsic to something they call the "Great Awakening," a prophecy that forms the crux of the massive conspiracy that claims top Democratic leaders will one day be arrested for running a global sex trafficking ring.
Source: QAnon followers are casting Putin in a positive light | Salon.com