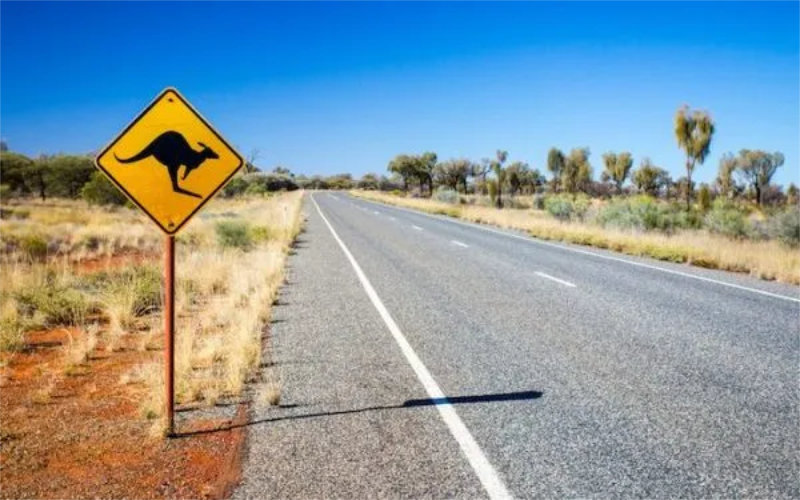 A little administrative juggling, and an unlikely set of funding proposals magically turns into reality, writes Jommy Tee in his continuing series on regional grants.
Michael West Media (MWM) has previously outlined the corrupt process where 161 grants worth $165 million were manipulated by the ministerial panel overseeing BBRF Round 3 and Round 4 and heavily skewed to Coalition seats. Round 5 grants worth $300 million were announced in early October. Not surprisingly the grants were heavily skewed to government seats by the ministerial panel that interferes in the awarding of the grants, despite the evidence of government officials.
First, let's turn to the secretary's evidence. Labor's Senator Murray Watt tried to drill down into the opaque process of the advice that the department provided to the ministerial panel. The secretary responded:
… it may be in the nature of our advice into the cabinet deliberations, which, ordinarily — I think it is in the public interest for us to be able to do that in a way that remains private for governments of all persuasions going forward.
An extraordinary statement from the head of a department that oversees among others the rorted Community Development Grants, Urban Congestion Fund, and Commuter Car Park Fund.
Source: Rampant rorts in the regions: how it happens – Michael West Media