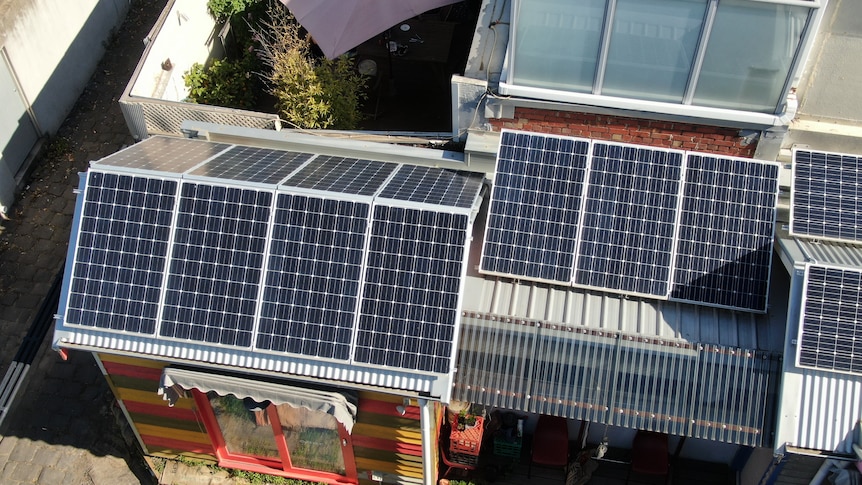 Dr Laura Murphy's "claim" that forced labor is a serious in China's Xinjiang province is just a "claim". Readily jumped on by the usual suspects the members of the LNP's anti-renewable faction Angus Taylor etal and the attention-grabbing ALP senator Kerry Kitching. What the article shows is that ABC is certainly not biased and does report news.
However, what's annoying is the LNP wants its 'work for the dole' policies in place with a Job Seeker remittance among the lowest in the OECD, proven next to impossible to live on. What is that, if it's not modern-day government sponsored slavery? It currently affects indigenous Australians more than any other social group in this country and they represent 3% of Australian's population. China's Uyghur minority are far less than 3% of the Chinese population and their living conditions better than Indigenous Australians.
The Chinese have publicly denied their actions are a form of modern-day slavery just as does the LNP who claim their programs would be 're-training' and integration program while denying that the Chinese is.Taylor of course clutches at straws and grabs onto  any unproven statements. He ignores the fact that housing, health, education housing jobs and freedom of movement have improved for 1.3 billion people within China but have fallen for  25 million Australians in the last 8 years. Meanwhile Laura Murphy's claims still have to be substantiated.
Key points: China has been accused of persecuting the Uyghur minority in the Xinjiang region Xinjiang produces a key ingredient needed to manufacture solar panels A researcher says the solar industry's exposure to forced labour is clear
Source: Senators push for more oversight after warning solar industry 'exposed' to China's Xinjiang human rights violations – ABC News