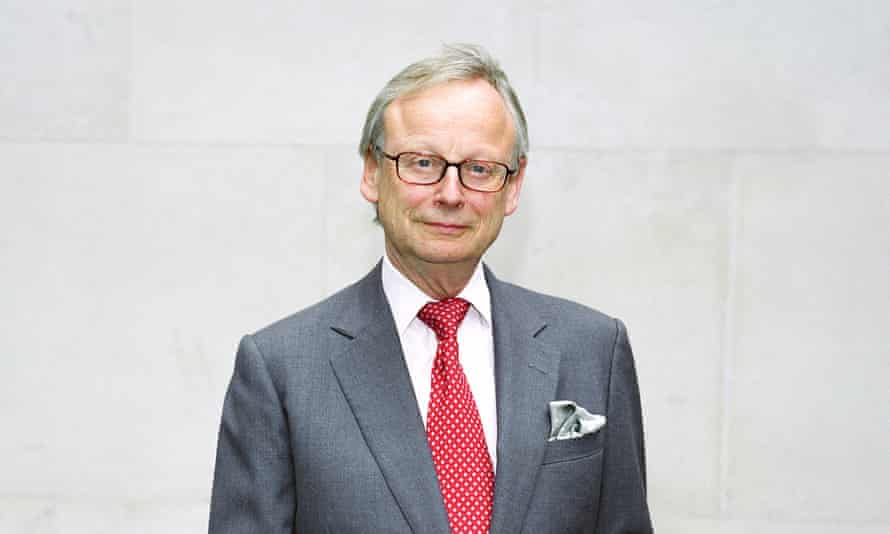 It's amazing how our mainstream media seems to be reportion through the prism of Scott Morrison whereas the US, France and the UK seem to see it and Morrison very differently.
Lord Deben says there is 'no indication' Scott Morrison has a plan to deliver the net zero commitment 'we've squeezed out of him'
The UK government's climate change adviser has launched a scathing attack on Australia's net zero commitment on the eve of critical talks in Glasgow.
Lord Deben, the Climate Change Committee chair, told the BBC on Saturday there was "no indication" that the Australian prime minister, Scott Morrison, had a plan to deliver on the commitment to net zero that was "squeezed out of him".
"It's very sad that a great country like Australia should change our climate," he said.
UK's top climate adviser launches scathing attack on Australia on eve of Cop26 | Cop26 | The Guardian