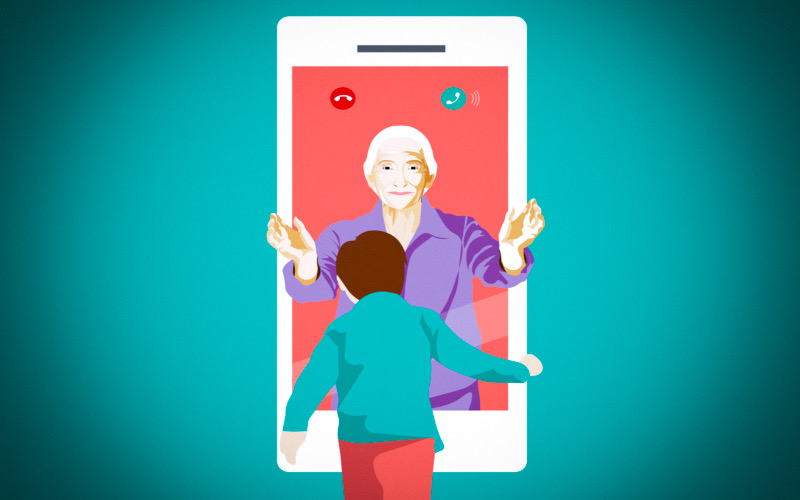 The deaths of 80 elderly people are imminent as a result of COVID-19 spreading through private aged care homes. Aged care behemoths were granted an extra $200m to cope with the pandemic but refuse to provide critical paid pandemic leave to an overwhelmingly casualised workforce, claiming it's the government's responsibility. The government says the buck stops with aged care operators. Meanwhile, Victoria's publicly owned homes, with mandated staffing requirements, have few reported cases of COVID-19. Dr Sarah Russell investigates.
Compare this with staffing in privately owned residential aged care homes, where a single registered nurse is often required to look after more than 100 residents.
Not surprisingly, data from the Aged Care Quality and Safety Commission indicates outbreaks in Victoria are almost exclusively a private sector aged-care issue. State-owned nursing homes comprise about 200 of the 750 in Victoria, but of the 66 aged care homes that have reported a COVID case since June, just six are state-government run.
Passing the Buck: why Victoria's Covid is raging in private aged care homes – Michael West