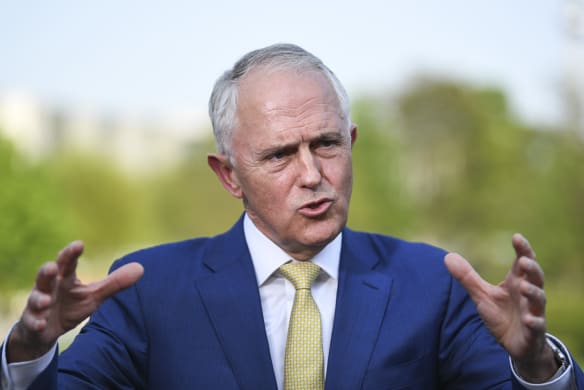 In trying to defend the indefensible, she struggled to cut through with anything that was remotely beneficial to her party's credibility. If anything, it highlighted what a nasty piece of work they are.
Everything she said, stood in stark contrast to her party's persistent opposition to it, for so long. Meanwhile, revelations during last week's hearings that customers were given poor financial advice, were charged fees for no service, that a dead person was charged ongoing fees, that the corporate watchdog was deliberately misled for years, makes us salivate over what might be revealed when things resume next week.
Client theft, more compromised financial advice, financially ruining peoples' lives; who knows what other surprises are in store.
This government's actions in cutting funding to a multitude of community services shows us only too well, how concerned it is for the welfare of its constituents.
The Minister
 The Hypocrisy is Mind-Blowing – » The Australian Independent Media Network