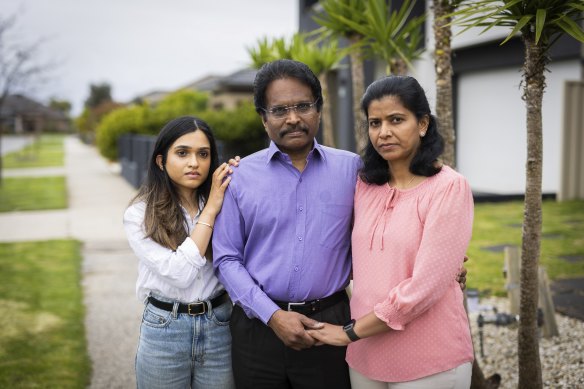 But the doctor's lawyer, Stewart O'Connell, has questioned whether the incident would have happened if his client wasn't a man of obvious Indian descent.
"This is a man who is an absolute pillar of the community, and yet he was treated with appalling disrespect," O'Connell said.
Ponganamparambile said he couldn't understand why police didn't investigate further before posting his photo online.
He could have been contacted using his car's license plate, which was clear on CCTV.
"There is a much easier way rather than inflicting this much trauma to me. This should be a last resort."
Source: Victoria Police apologises for falsely accusing Melbourne doctor of stealing alcohol from Dan Murphy's