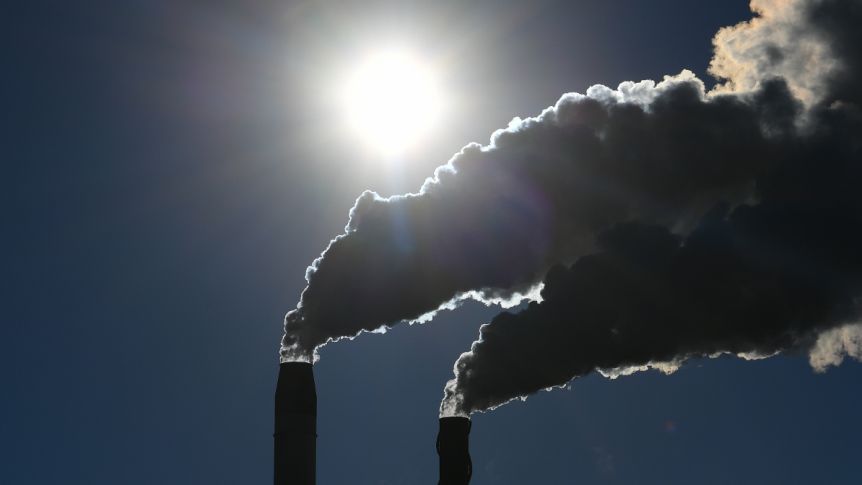 Prepare to subsidise fossil fuel plants indefinitely. That is the message this morning as, in the wake of Coalition dithering, the new government grooms Australian energy customers for more of the same energy policy. It's the Richard Wilkins solution. Callum Foote and Michael West report.
Nine years of Coalition dithering on climate and energy have surely taken their toll. Way behind the eight-ball on transition to renewable energy, the new government is now grooming Australians to subsidise multinational fossil fuel corporations to keep their polluting coal and gas power stations running way into the future.
The public grooming comes via Murdoch and Nine media this morning to extend the life of fossil fuel plants and entrench the power of the very same corporations which have just extorted the energy market operator AEMO by threatening to pull supply out of the grid unless richly compensated.
Source: Ransom Notes: pay us to keep our old power plants running or else, say fossil fuel majors – Michael West