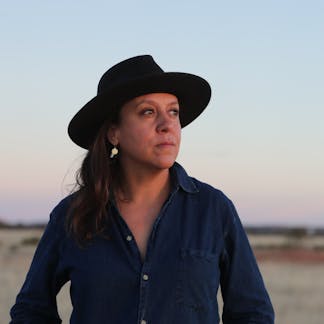 The Australian Wars is a new three-part TV series directed and produced by Arrernte and Kalkadoon nations filmmaker Rachel Perkins.
Perkins travels across vast territory to capture key aspects of a war that lasted more than 100 years, from the landing of the First Fleet in 1788 until the 1920s.
The series traces some of the key phases, sites and underlying features of frontier wars here on home soil.
Source: In The Australian Wars, Rachel Perkins dispenses with the myth Aboriginal people didn't fight back