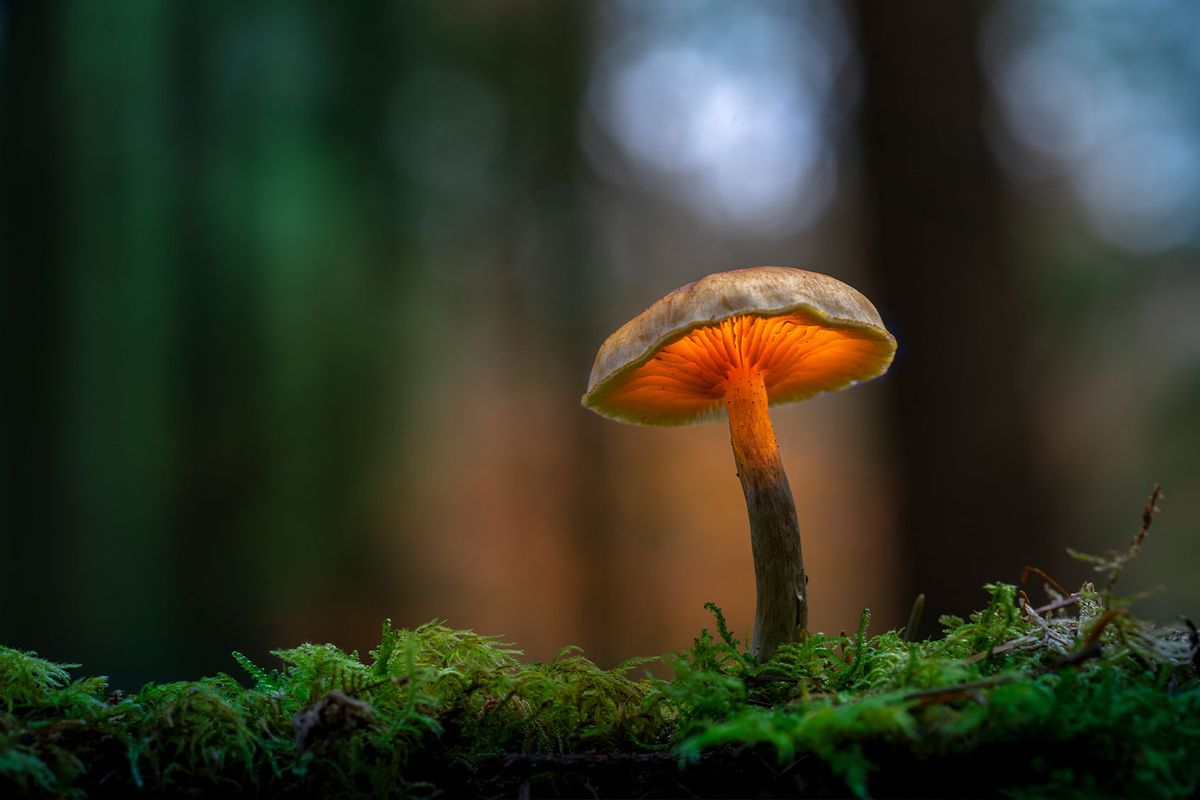 So what's next for mushrooms in the new year? There aren't any signs that the fungi's surging popularity will slow down.
While the road to psilocybin legalization promises to be a long and uncertain one, and while the co-opting of mushrooms by the wellness industry could turn some consumers off from the ingredient due to its potential ubiquity, both the aesthetic and culinary attributes of mushrooms are undeniable.
For those reasons, IMARC, a market research firm, anticipates that the global mushroom market, which was valued at $58.8 billion last year will reach an estimated $86.5 billion by 2027.
From the couture runway to home kitchens, all things fungus are having a moment
Source: Year of the mushroom: Why 2022 was defined by fungi | Salon.com