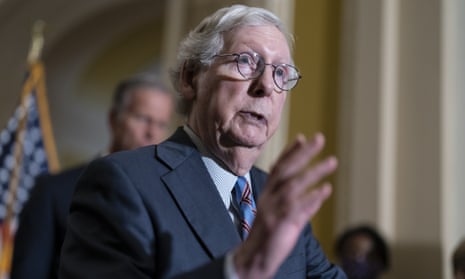 Republicans are telling three lies they hope will swing the midterms. They involve crime, inflation, and taxes. Here's what Republicans are claiming, followed by the facts.
None of these three lies is as brazen and damaging as Trump's big lie. But they're all being used by Republican candidates in these last weeks before the midterms.
Know the truth and share it.
1. They claim that crime is rising because Democrats have been "soft" on crime
2. They claim that inflation is due to Biden's spending, and wage increases
3. They say Democrats voted to hire an army of IRS agents who will audit and harass the middle class
Source: Republicans are trying to win by spreading three false talking points. Here's the truth | Robert Reich | The Guardian