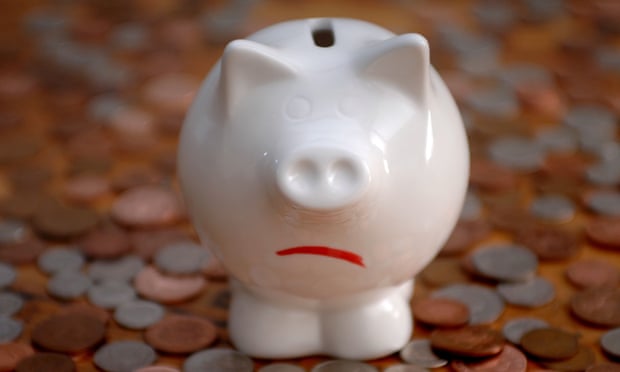 Meanwhile, Tertiary Institutions are rolling in dough and cutting tenured staff.
Since when has Australia stopped investing in Education? Sixty Years ago you could work in a bank having passed 3rd form. Today you need a degree to meet and greet customers? Branches are being closed at a rapid rate and telephone contact with a branch is nigh on impossible. Everyday banking has become increasingly online.
Selling and designing a matrix of connected products and debt creation is the main goal along with hidden fees extracted from systems that maintain ever-increasing flow from were to syphon fees. Gone are the days when bankers came to primary schools and handed out piggy banks, Now it's more likely credit cards but even they are being done away with for mobile phones you buy yourself on a plan.
People who choose to study are carrying larger debts – and for much longer than ever before
Source: Student loans are getting bigger and hurting Australians' chances of buying their own home | Housing | The Guardian