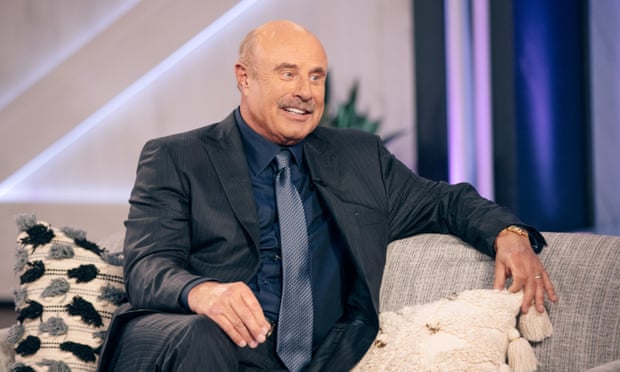 A few days ago, I received an email from an associate producer at the Dr Phil Show. They recently came across my film Inequality for All and wanted to know if I'd be "interested in joining Dr Phil as an expert guest for an upcoming episode".
Hey, why not? The Dr Phil Show is the No 1 rated daytime TV talkshow in America. It has over 2 million viewers. I have lots to say to those viewers about the perils of widening inequality.
Then I read the rest of the email:
For this conversation we will be asking questions like: do college admissions enroll minorities over prospective Caucasian students? Are Caucasian teachers and professors being laid off to "make up for past discriminations" against minority educators, as seen in Minneapolis?
These were the only questions included in the email. In other words, it would be a show about favoritism to Black people over white people.
Source: Why is mainstream US TV spreading moral panics about affirmative action run amok? | Robert Reich | The Guardian