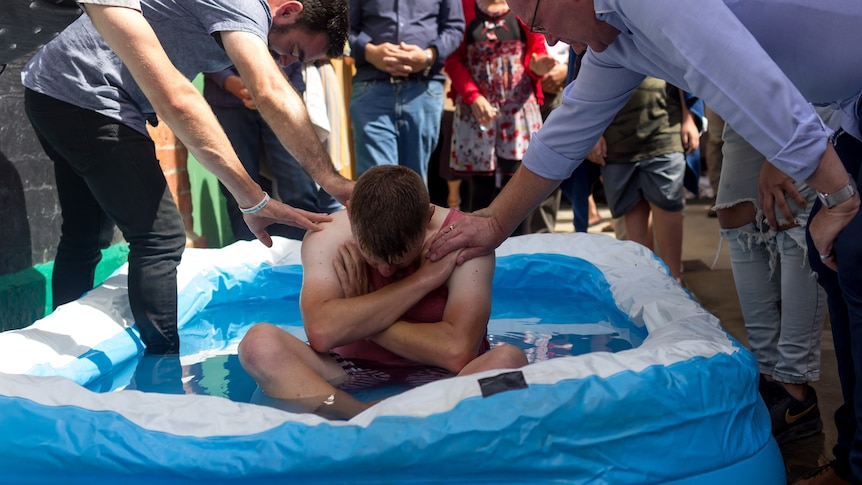 Unions are infiltrating the LNP and they aren't Labor Unions . They are fundamentalist church groups recruited and welcomed by John Howard and are now an infestation. A threat to Democracy's separation of powers and the notion of the Australian and Victorian Liberal Party being a broad secular party welcome to all. Traditional Liberals are abandoning the ship. Remember what the DLP did to the Labor Party in the 50s. Fundamentalists are doing it to the Liberal Party in the 2000s and they are stacking the branches..
long-serving Liberal Party member said she knew of 15 other members who had departed from the party in Victoria's east in response to growing "infiltration" by church groups.
She resigned from the party last month after 30 years and said she sent an email to the party headquarters alleging that it was due to branch stacking by religious groups in eastern Victoria.
Source: Victorian Liberal Party branch stacking claims as Pentecostal church 'infiltrates' branches – ABC News