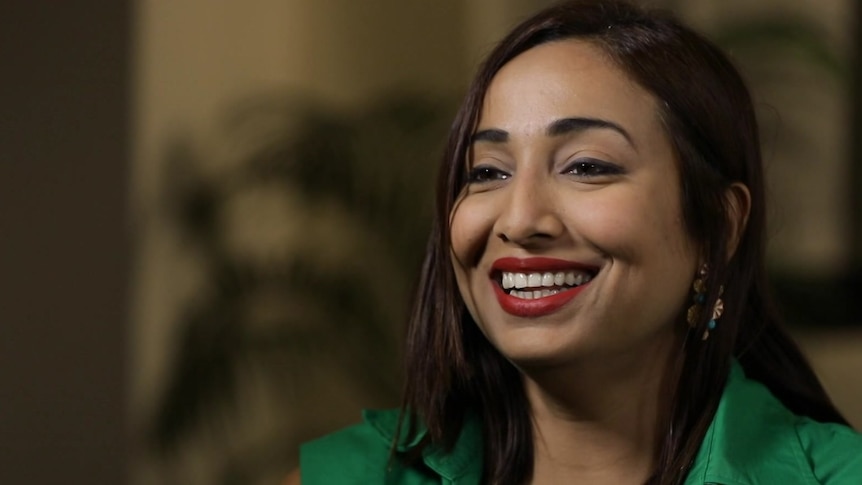 Young, single Indians make up the second-biggest market of dating app users globally – and it's revolutionising how people think of love and marriage.
When Rohini Ramnathan's husband passed away unexpectedly in 2017, the 37-year-old thought she'd never find love again.
But two years later, Ramnathan downloaded a dating app on her phone for the first time and started swiping on potential matches.
"My first impression was, 'Wow, there are so many people and they're all single'," she says.
"And then I thought, 'Wow, there are so many good-looking people'."
Ramnathan, a radio presenter who lives in Mumbai, says dating apps have helped her to understand and explore "the casualness of dating" in India.
Source: From arranged matches to Tinder hook-ups: How the apps changed dating in India – ABC News