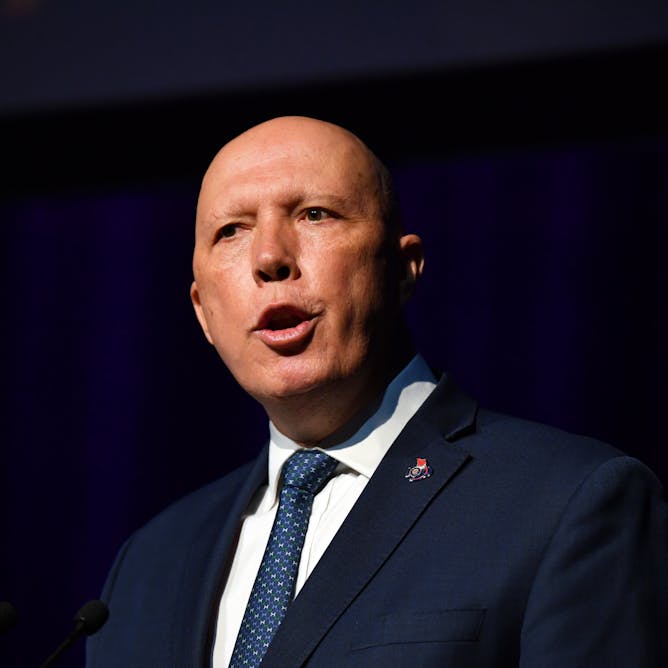 Sky After Dark's horse in the race has never look like a genuine thoroughbred.Nevertheless, The Murdoch's are painting him up to be their Fine Cotton but we all know his track record and that he's a fake.
Morrison is already playing the salesman and shifting blame away from himself in Trump-like fashion never admitting his loss was his own dead weight. He flopped like the Edsel did in the 50s in 2022. But  is the Dutton better or worse than the Scomo? Morrison has after all the Pentecostalists behind him who are now fully immersed in politics since Howard enticed them, and their money to the Party and unleashed the culture wars on Australia. Dutton has only the Monkey Pod room with Hastie and Credlin seeing the light of opportunity while Dutton looks for the numbers that really aren't there.
But Dutton will have to get used to the fact the new government – not the Coalition – now has the allure and prestige of power. There's only so much tub-thumping he can do without looking isolated and pitiable.
Source: It's been called the worst job in politics. Can Peter Dutton buck the trend?