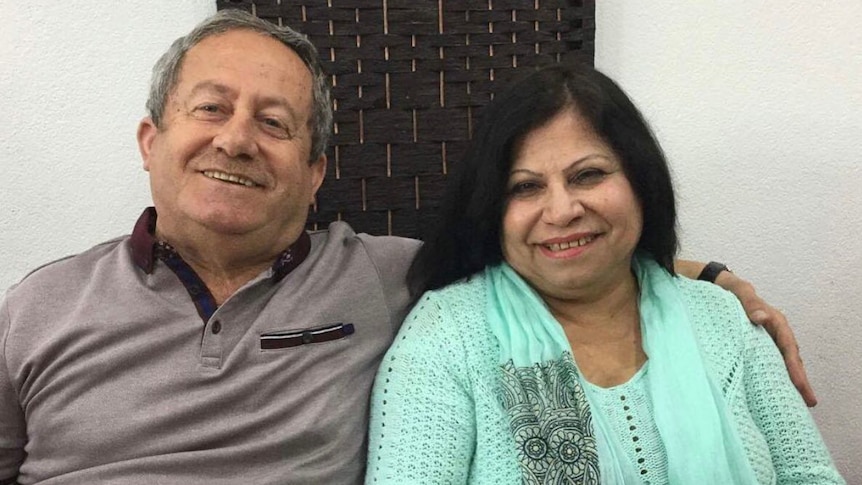 MORRISON & FRYDENBERG'S PROUD ECONOMIC MANAGEMEMT
At age 66, Suad Hirmiz found herself on the hunt for a new house to rent.
With her only income being Centrelink disability payments and her husband's age pension, she resorted to selling her gold jewellery and offered to pay four months' rent up front.
"No real estate agents would accept our applications," Ms Hirmiz told the ABC.
"So I sold my gold. I just went down to Sydney Road [in Melbourne] and sold it."
The couple are on a housing commission waiting list, but in the meantime nearly half of their fortnightly government payments go towards rent.
With little or no superannuation, increasing costs of living and limited access to suitable care facilities, many Australians are struggling to retire.
Source: Cost of living and superannuation gap leaves many migrants in Australia struggling to retire – ABC News