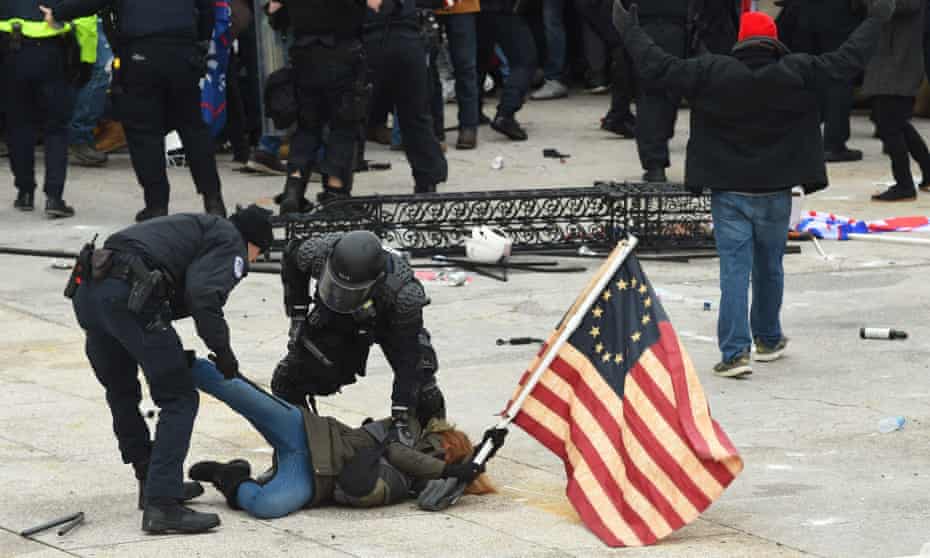 They will mark a milestone in the battle between democracy and autocracy. Everyone should tune in and watch them
Those who claim that a president cannot be criminally liable for acts committed while in office apparently forget that Richard Nixon avoided prosecution only because he was pardoned by his successor, Gerald Ford.
Those who argue that Trump should not be criminally liable because no president in American history has been criminally liable, overlook the fact that no president in history has staged an attempted coup to change the outcome of an election.
Without accountability for these acts, Trump's criminality opens wide the door to future presidents and candidates disputing election outcomes and seeking to change them – along with ensuing public distrust, paranoia and divisiveness.
Source: Why the televised hearings on the January 6 insurrection will be historic | Robert Reich | The Guardian