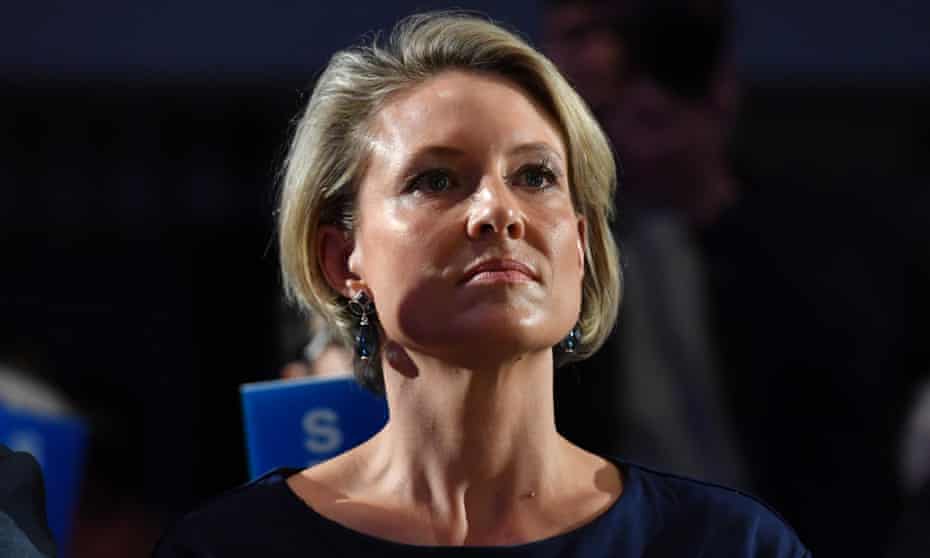 Morrison tells us to look at the paucity of stats when it comes to discrimination against LGBTQIs in religious schools when arguing for his RDA. "Look at the reality" he says. But he reverses that when he supports Deves who argues to ignore the paucity of stats in trans-gender girls in sports. They are virtually nonexistent and aren't a threat to women in sport.
Not only do Morrison and Deves contradict each other but Morrison proves to be a hypocrite continuing to support Deves after her now two-faced tongue-in-cheek apology which she has publicly walked back on. Deves has literally spat the dummy and told Morrison he and his LNP cronies can get fucked and that she is now running as an independent for her own ego's sake, despite knowing she has no chance of winning the seat.
Morrison, who handpicked Deves to run just weeks out from the start of the campaign, has repeatedly defended the Warringah candidate by noting she had apologised for her remarks.
On Saturday he said: "In terms of what Katherine Deves has said in the past, she has withdrawn those and she said they were insensitive.
"And that was my view as well. So there's no suggestion that I have supported those earlier comments.
I don't support those earlier comments." The shadow infrastructure minister, Catherine King, told ABC News Breakfast it did not surprise her that Deves had walked back the apology.
"I think this is an incredibly divisive debate and I think the prime minister has chosen a very divisive candidate to run in that seat and I think it's really awful to see that happening in the context of a federal election campaign," she said.
Source: Morrison stands by Katherine Deves and wrongly claims 'young adolescents' can have gender confirmation surgery | Liberal party | The Guardian