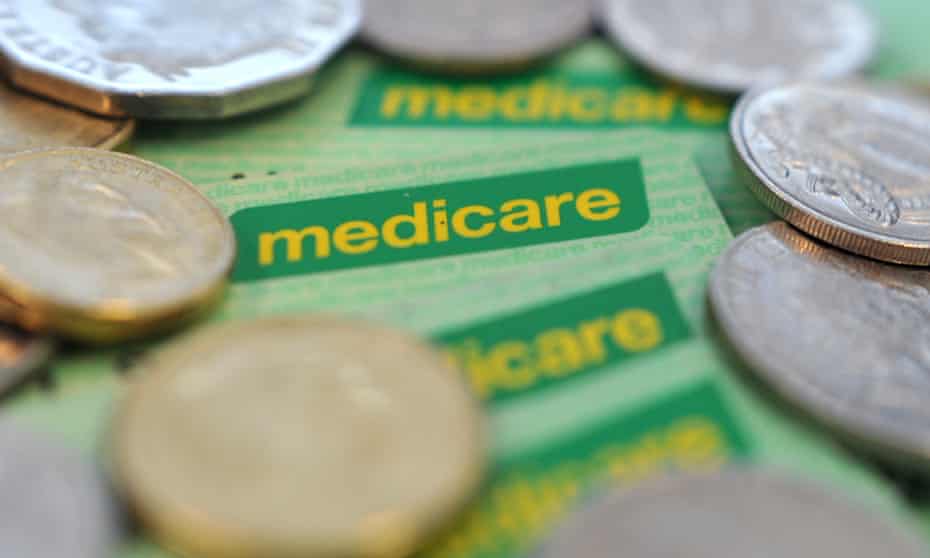 The Australian government says almost nine out of 10 visits to GP clinics are bulk-billed, but a health insurance researcher says gap fees often aren't recorded, meaning the official data is "a great big lie".
Andrew James*, his wife, and their two children were bulk-billed for 15-minute appointments at their Sydney GP clinic for three years with their Medicare records showing they paid "$0".
However, at every appointment, James and his family were charged a $35 gap fee as a separate Eftpos transaction.
"There was nothing on our health records capturing this money as an out-of-pocket expense," he said.
Source: 'A great big lie': researcher disputes government claim that 90% of GP visits are bulk-billed | Health | The Guardian