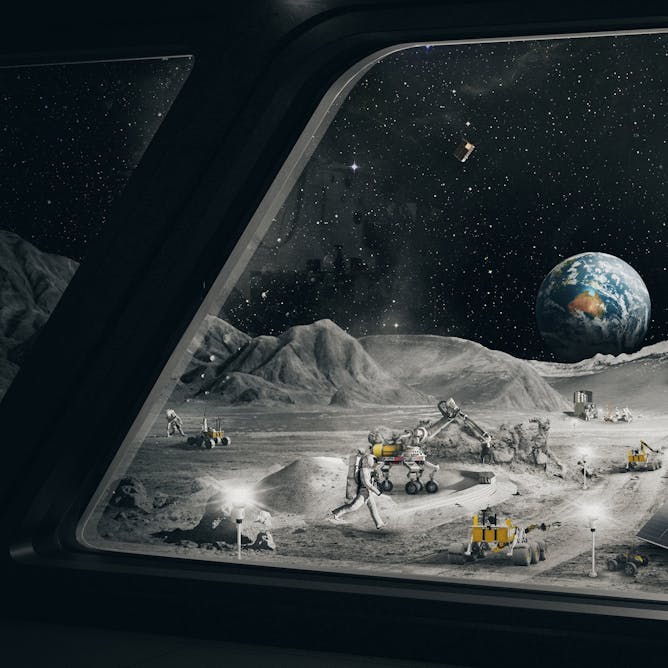 Dutton TALKS the TALK but never WALKS the WALK
In the United States, Canada, United Kingdom, France, Germany, Italy, India, South Korea, China, Russia, and United Arab Emirates – to name a few – basic research in space and planetary science, and science missions, are key elements in strategies to grow their sectors. In Australia, this kind of fundamental work only gets around A$2 million a year. It hasn't budged in a decade.
Source: Australia wants a space industry. So why won't we pay for the basic research to drive it?