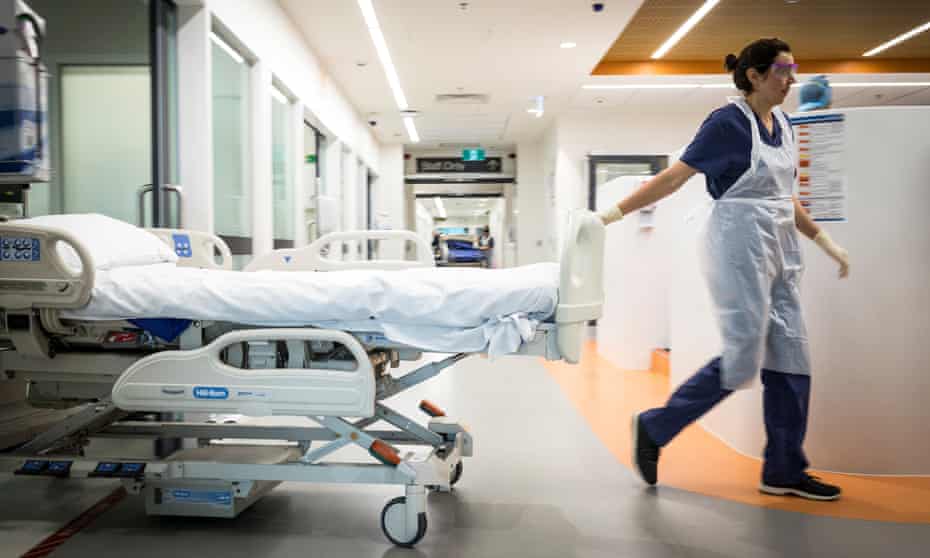 Fake News, Murdoch Media and 2GB create it, and sell it with no consideration of the Facts.
The Australian Bureau of Statistics last week released a new report on Covid mortality in Australia. The data is important – it exposes the inequality in how the pandemic is affecting Australians, with deaths higher among people from lower socioeconomic areas, and shockingly high death rates for people born outside Australia. Experts told Guardian Australia a key reason for this is Australia's reliance on migrants to undertake essential, insecure work and a failure of government to engage migrant communities early in pandemic planning. These are issues rarely heard about from politicians and some media outlets during the pandemic, despite the trends being clear since at least August 2020.
However, rightwing radio hosts and columnists saw something different in the figures – support for an ongoing narrative that lockdowns and other interventions represented an "overreaction" or were the result of a "scare campaign".
Source: Australian Bureau of Statistics report on Covid deaths misrepresented by rightwing media | Australian Bureau of Statistics | The Guardian