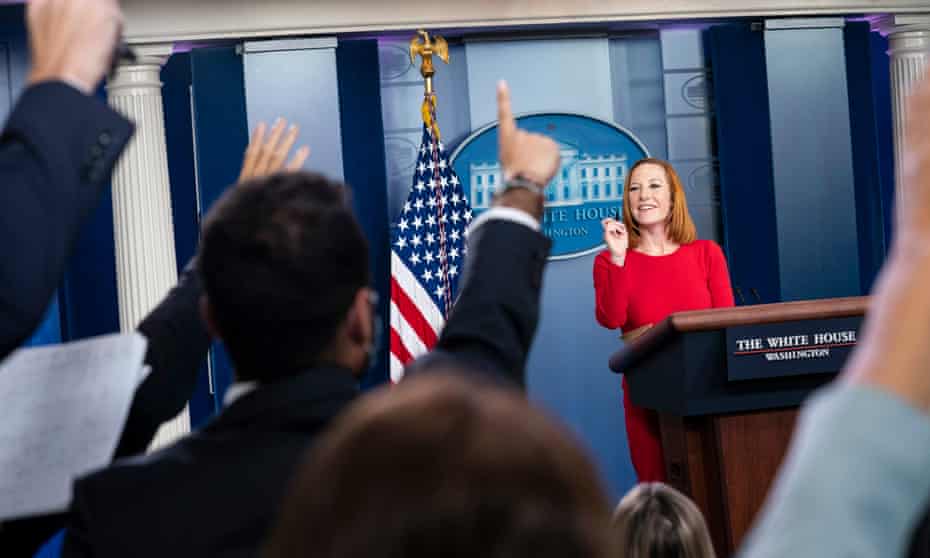 What's really wrong with the mainstream media Robert Reich Robert Reich From favoring the status quo to indulging in false equivalence, the mainstream media engages in subtle, persistent biases.
Top editors and reporters, usually based in New York and Washington, want to be accepted into the circles of the powerful – not only for sources of news but also because such acceptance is psychologically seductive. It confers a degree of success. But once accepted, they can't help but begin to see the world through the eyes of the powerful.
I follow the mainstream media, but I don't limit myself to it. And I don't rely on it to educate the public about bold, progressive ideas that would make America and the world fairer and stronger.
Source: What's really wrong with the mainstream media | Robert Reich | The Guardian