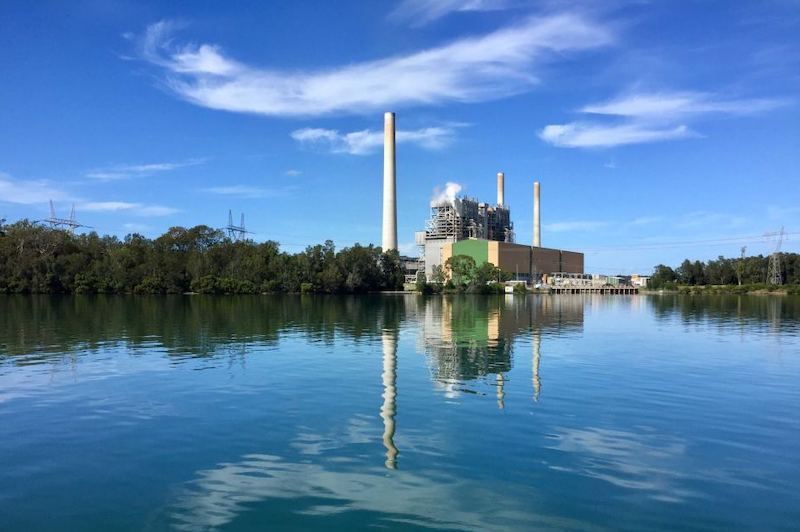 Coal baron and Liberal donor Trevor St Baker is ripe for Scott Morrison's electric vehicles (EVs) subsidies. Callum Foote reports on the commendable materialisation of a Coalition climate action technology. EVs won't kill the weekend, and there's every chance they won't kill the Coalition's friendliness to its mates. While the details of the big EV step-up are still being eked out to an eager Australian public, there is a bright future for a Liberal donor in this technological wonderland.
The media has been stunned with Prime Minister Scott Morrison's majestic backflip, sorry "pivot", on Electric Vehicles (EV), having just announced the Future Fuels and Vehicles Strategy which centres on $250 million to build charging stations for EVs.
This is a first in the PM's globally ridiculed Technology Roadmap because EV technology has actually been invented – unlike other unspecified future technologies upon which the Coalition is relying. Moreover, it is an unusually concrete announcement for the Coalition in that EV technology – unlike clean coal and clean gas (carbon capture and storage or CCS) – has a shot at working commercially.
It is therefore commendable that Scott Morrison, in the wake of Glasgow's COP26 climate conference, has finally moved to embrace an authentic policy. Although, while typically short on detail, and long on Scomoesque public relations stunts, it appears that the spending may be targeted at least one prominent Liberal Party donor.
Source: Coal baron the frontrunner as Coalition finally unfurls climate technology which exists – Michael West Media