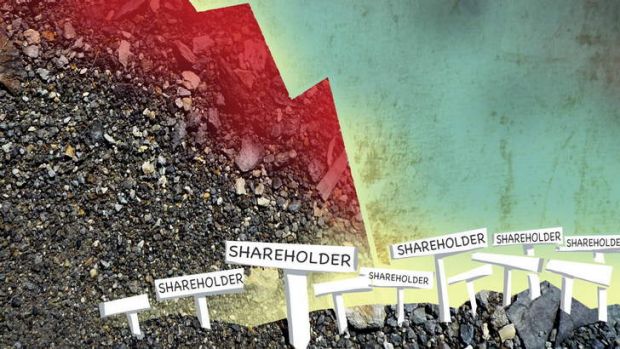 In March 2020, as the pandemic began to grip, American investment firm Madison Dearborn acquired a controlling 55% stake in APM; the price it paid reflected a $1.5 billion valuation This takeover made American controlled firms the two largest profiteers from government contracts in the jobactive program. APM's biggest rival, Max Solutions, is also US-controlled. Together, these two American controlled companies, along with another smaller provider, Atwork Australia, have pulled in $2 billion in government JobActive contracts. This equates to 60% of all taxpayer money spent on the scheme. Other notable APM shareholders are
Megan Wynne herself, who still retains a $254 million, 27.2% stake,
and her husband Bruce Bellinge who owns a $132 million, 14.1% stake through his company Bellinge Holdings.
The next and only other large shareholders are Michael and Sandy Anghie. Michael Anghie owns an $8.47 million stake directly while
Sandy Anghie (the Deputy Lord Mayor of Perth) owns another $6.15 million stake as joint shareholders of Wattle (WA) Pty Ltd.
Entity Value of shares Percentage Madison Dearborn Capital Partners $512 million 54.7% Megan Wynne $254 million 27.2% Bellinge Holding
Source: APM promoters exit jobless profits in ASX float, turn to profiteering from disabled – Michael West Media