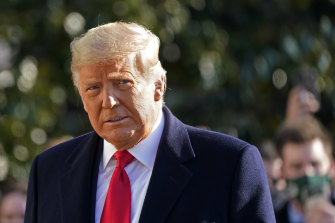 It's been said he was shyte for years yet he was the media's darling and they certainly wanted him to stay that way. It's always been said that if you owed the banks a little you have a problem but if you owed a lot the banks had a problem. Alan Bond certainly proved that and he and Trump were in that regard doppelgangers. Meanwhile, his investors, lenders, contractors, and employees lay eviscerated  in his wake. Ask the good people of Atlantic City what the brand Trump did to them and ask if they have ever recovered generations later. Trump wasn't a businessman but more a NOSFERATU who has no regard for Trumpsters.
If you want to see how Donald Trump has talked a much better financial game than he played, all you need to do is examine the numbers behind his fall from the Forbes ranking of the 400 richest Americans.
Source: Trump hasn't been a good businessman for years. We just got more proof.